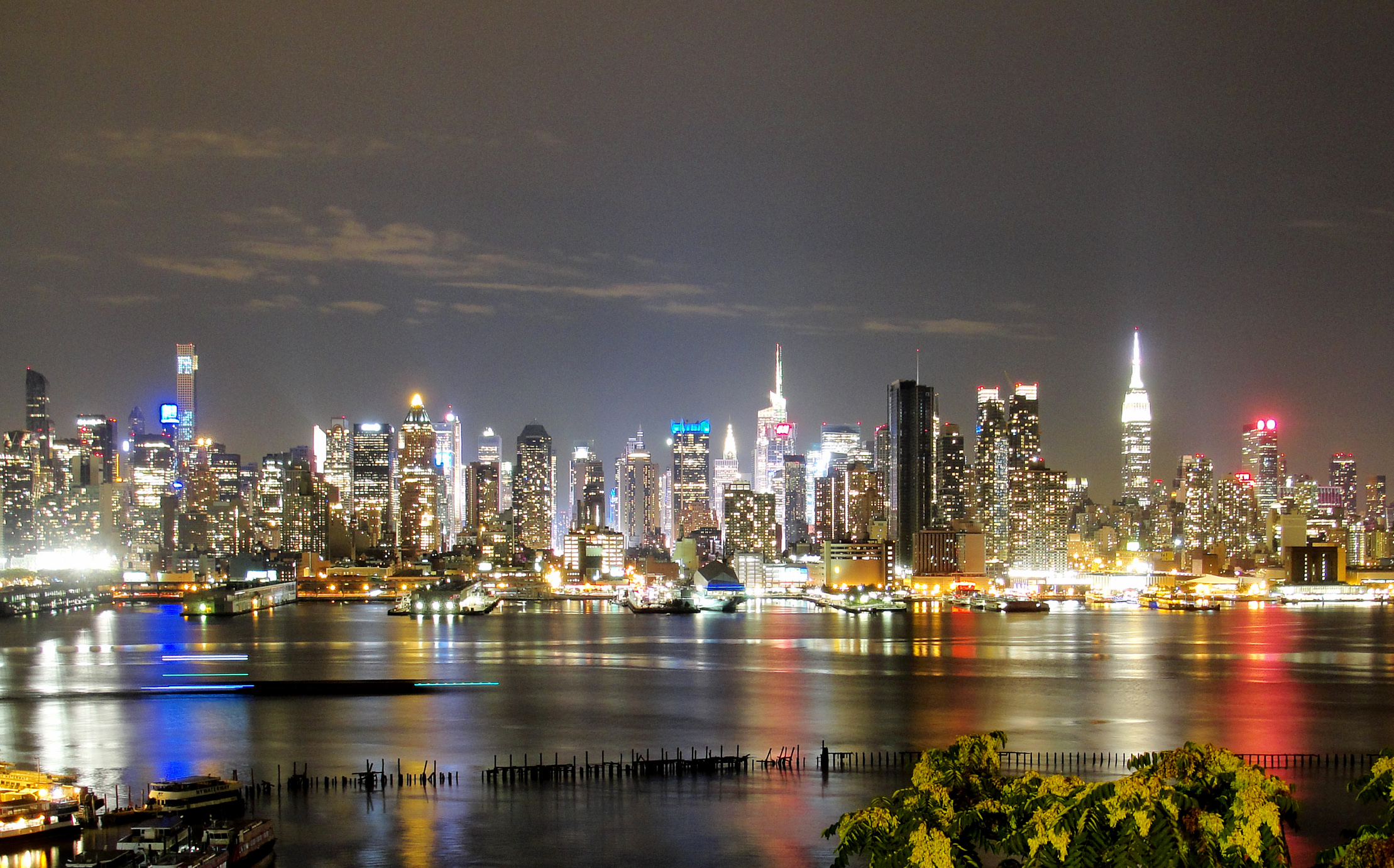 Why moving to New York will be the best decision I have ever made (and how I know I'm right)
We were going on the 111th day of living without a home, and life on the road was actually becoming pretty comfy. We have become masters at temporary move-ins. I am now confident that I can consolidate all my belongings into a backpack and have them neatly packed into the trunk in 9 minutes flat (well… MY 9 minutes usually means closer to 27 minutes).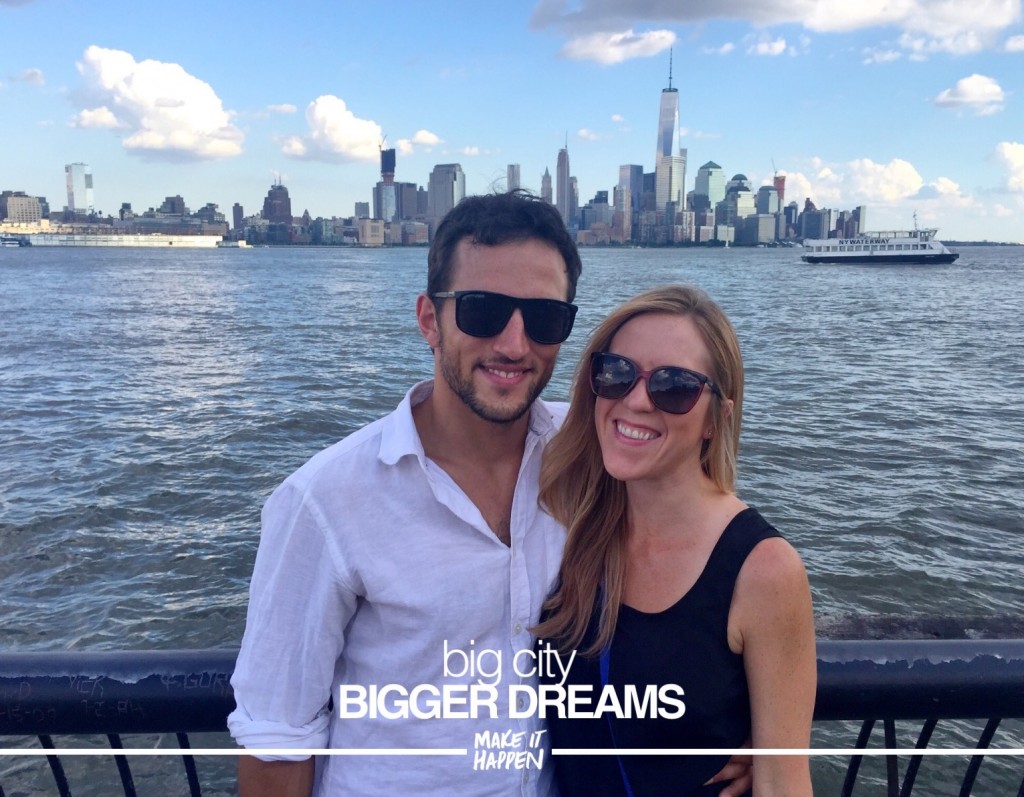 Since we arrived in New York, everything has been aligning almost magically. Our friends had been renting out one side of their house and the tenants just moved out the day of our arrival. It came equipped with an air mattress and fridge which is really all we need.
We were greeted each morning with fresh drip coffee or espresso and sent to bed with full tummies. We have even been inducted into their social circle, meeting a handful of other awesome New Yorkers. We have so much gratitude for these friends, both old and new.
The Realization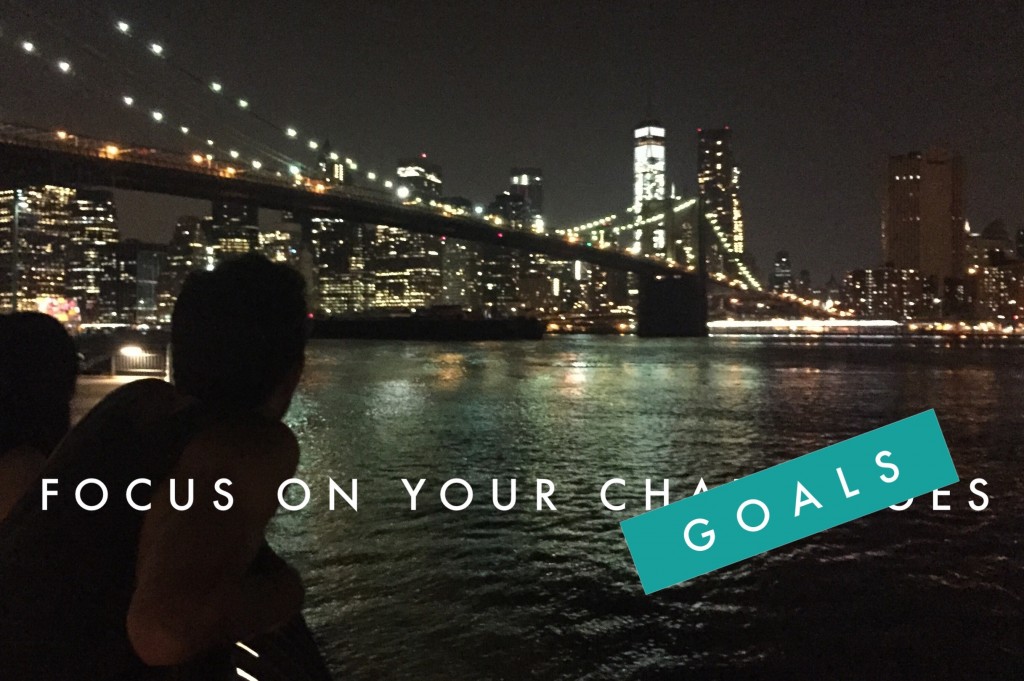 After a few days in New York, I had a realization: Everyone we had met in New York so far seems to have their shit together and is doing really well for themselves.
This realization reminded me of an article my friend Craig wrote earlier this year titled: How to Increase Your Income by 10x in the Next Four Years.
The Inspiration
Craig was initially a "party friend" until I ran into him at an internet marketing conference back in 2009… both of us sort of baffled that the other even had a job. Since that time I've watched Craig become a highly successful entrepreneur, move to New York and even star in a reality show.
I was sitting on the floor of a hostel hallway in France when I read a Facebook post about an article Craig had written being featured on Next Shark. Whether or not he knows it, he has  gradually become my mentor from afar. So when he posted about his feature, I dropped everything to read it.
As I read through his tips for increasing your income, I felt ahead of the game… I was already doing a lot of these things. But a few points stood out to me, probably because they were the points I had been neglecting.
My takeaway on Craig's post is that you should basically own up to your own shit, realize how you're spending your time and then take control of it all.
"Want something really big," he says, "if you don't want something you can't afford, your income will NOT rise very quickly on its own, so set your sights high."
That makes a lot of sense. He goes on to say:
They say you are a sum of the five people you spend the most time with, and being around people who were more successful than me made me want something I feel we humans are even more deeply wired to want: to be at the same level as the rest of the folks in your "tribe."

It was this drive that motivated me to do the previous six things, work my ass off and grow my income by 10x, which led me to one of the proudest days of my life — the day I closed on the exact condo I wanted in NYC. – Craig Clemens
The Decision Point
Sitting on a boat on the Hudson River with a glass of wine and a group of friends that are not only supportive, but inspiring, my husband and I both looked at each other and locked eyes. We suddenly both knew that New York would be our next adventure.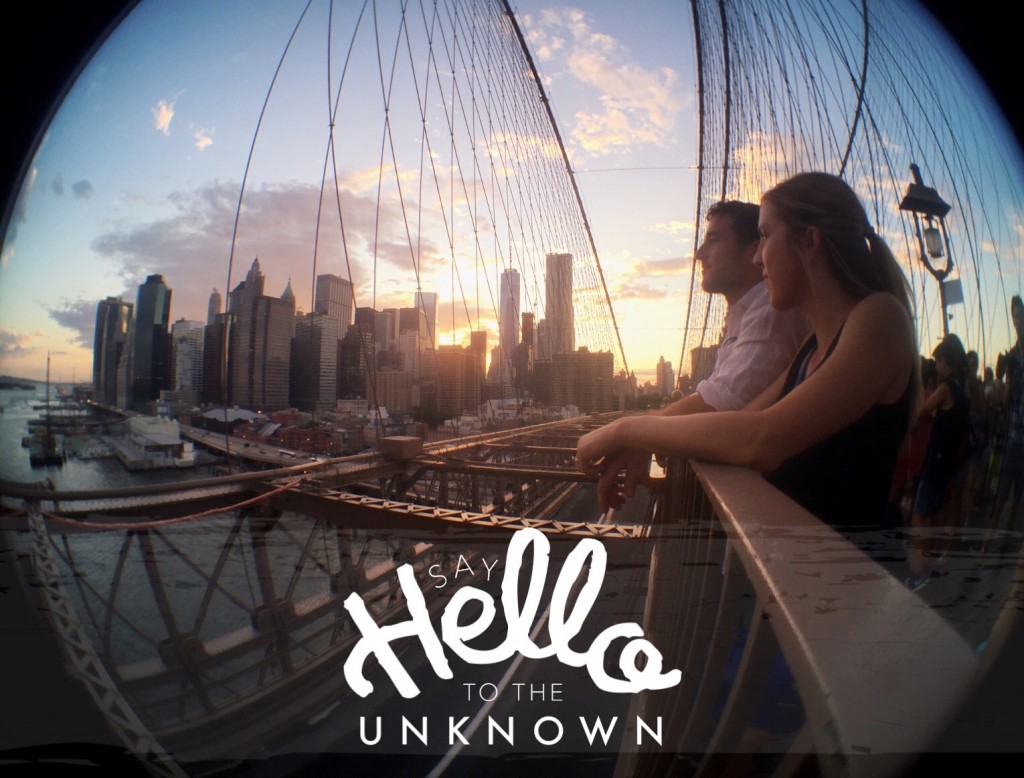 How do I know this is going to be the best decision we have ever made?
It's simple. I have decided it will be.
We are all creating our lives as we go. We choose the value we give to the universe so we in turn choose the value we receive from the universe.
I think it's best said with a quote: 'If you want the best the world has to offer, offer the world your best.'— Neale Donald Walsch Click To Tweet
Have you ever made a life changing decision? What happened? Tell me in the comments!