My husband is basically Superman. He climbs like a hyperactive spider monkey, he once was on American Ninja Warrior until his toe grazed the water, and he's talented in all the right ways.
Who's that Greek god standing on the seashore? Oh right. Shane just took his shirt off. My bad.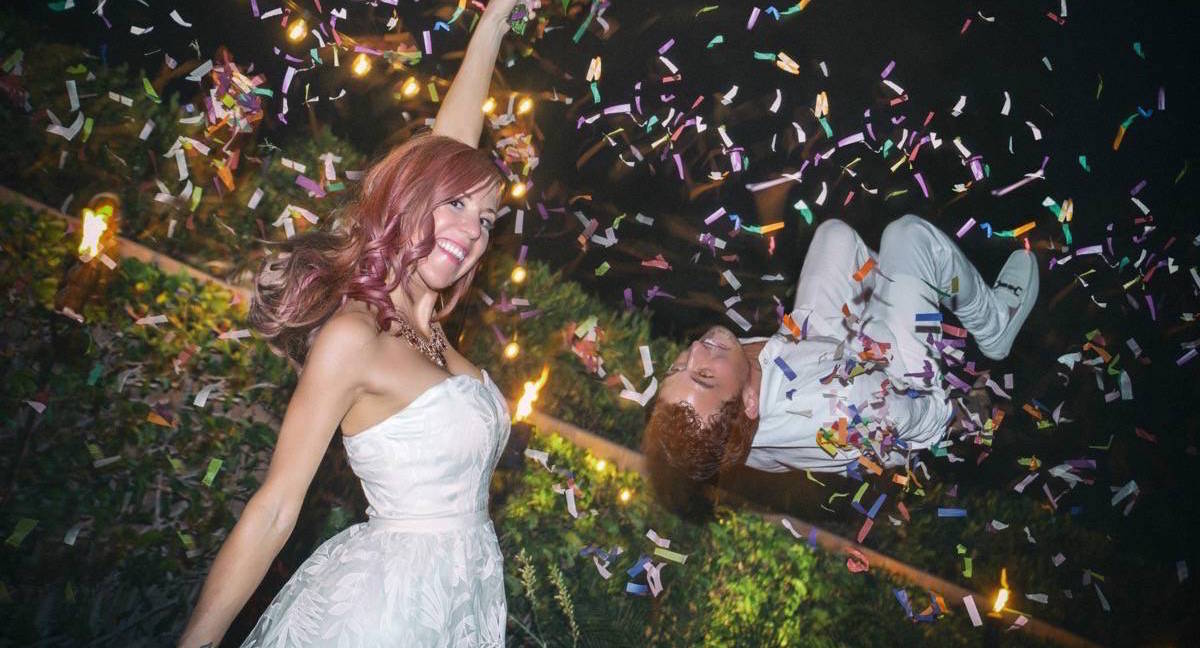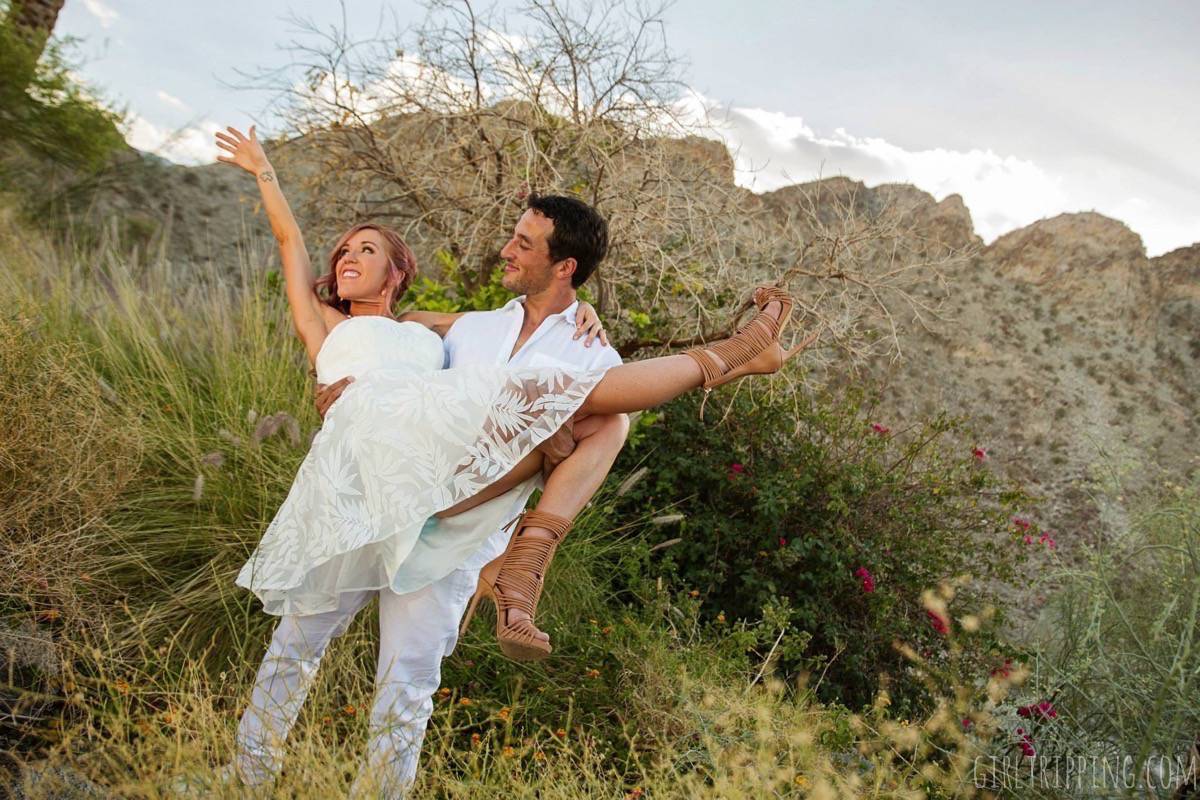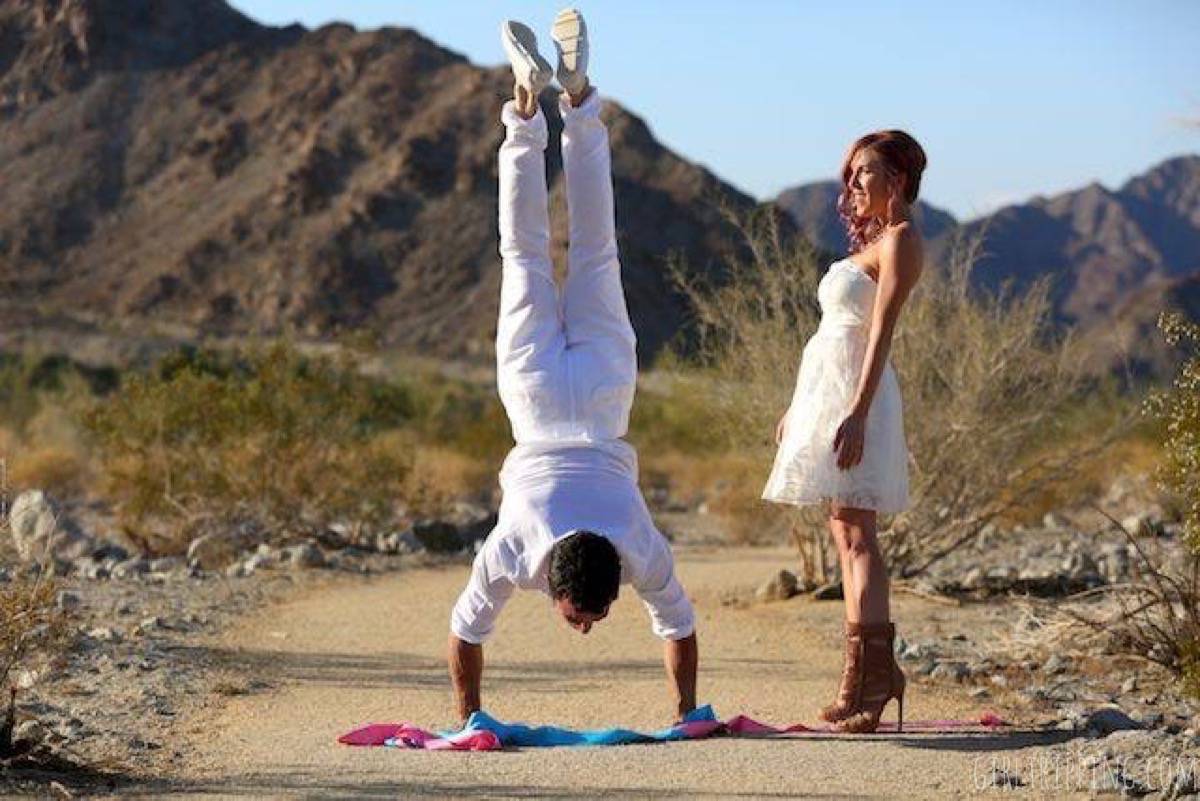 Our Story
Shane and I sold most of our stuff (yes another one) and got married in May of 2015. A few days later we took off on a one-month road trip around Europe.
When we got back to California, rather than settling down we decided to take a few months to road trip our own home country, the United States.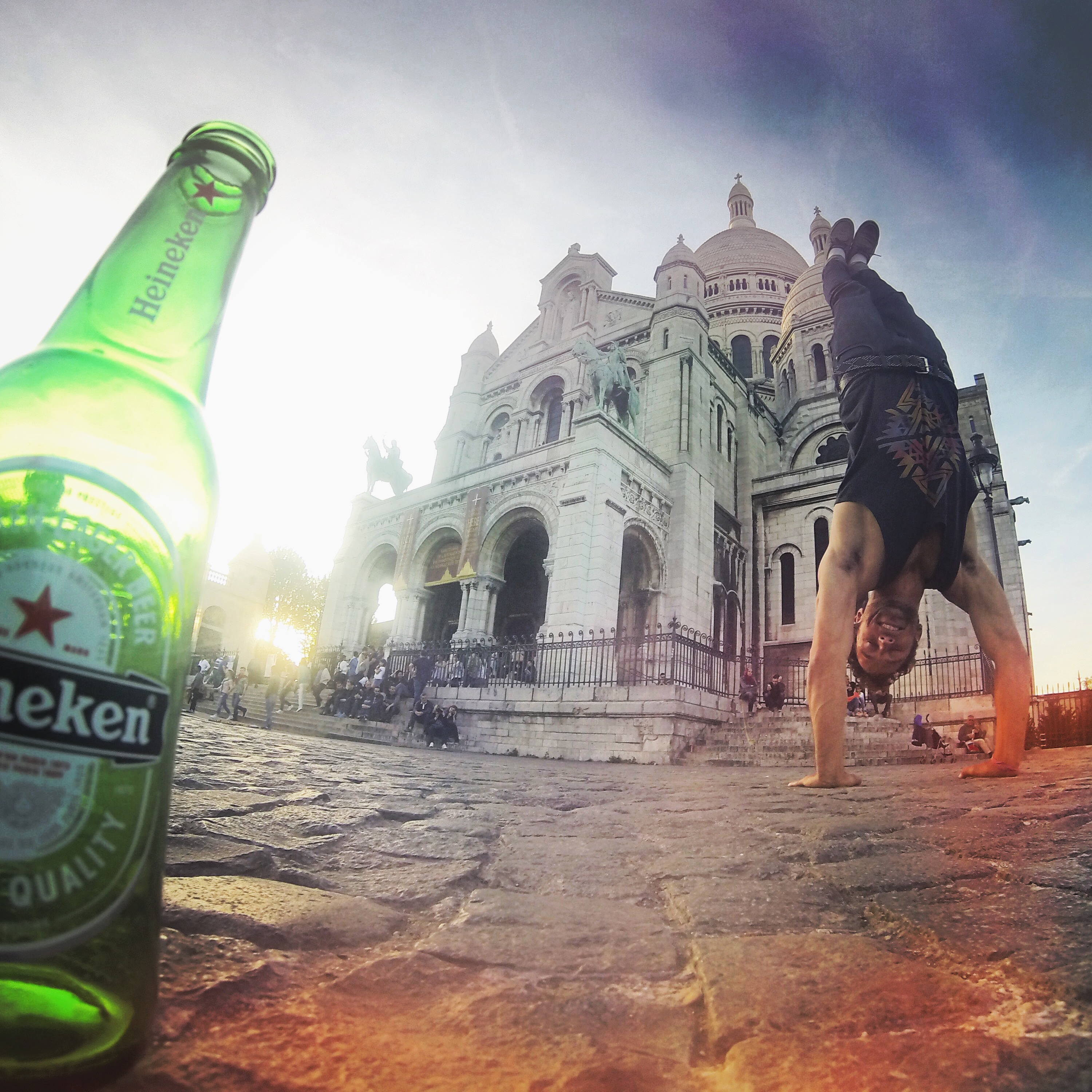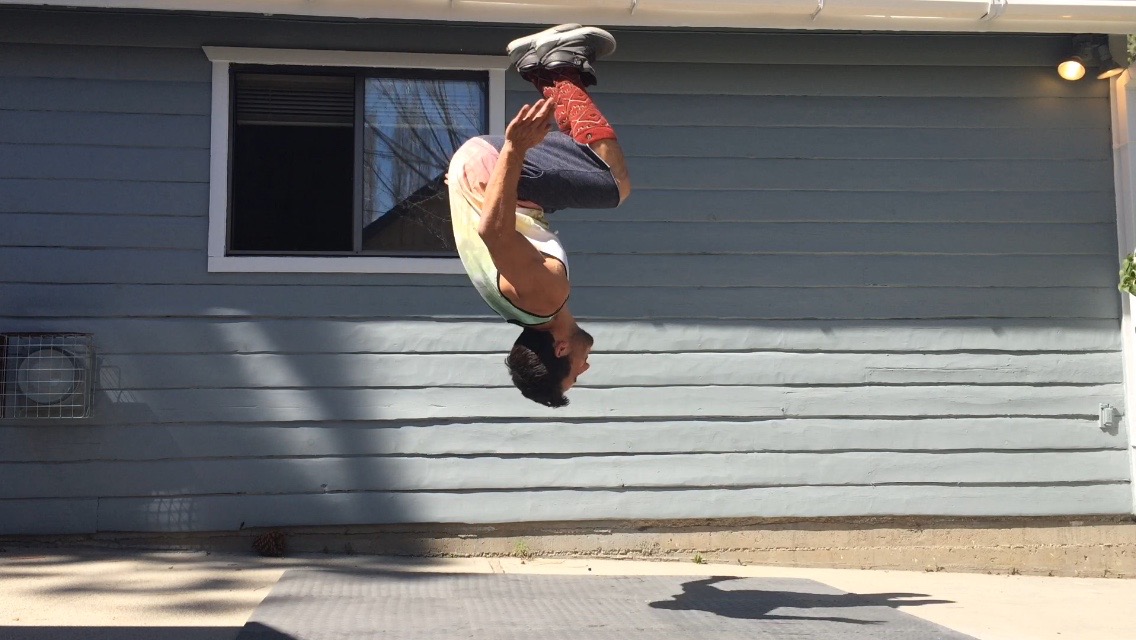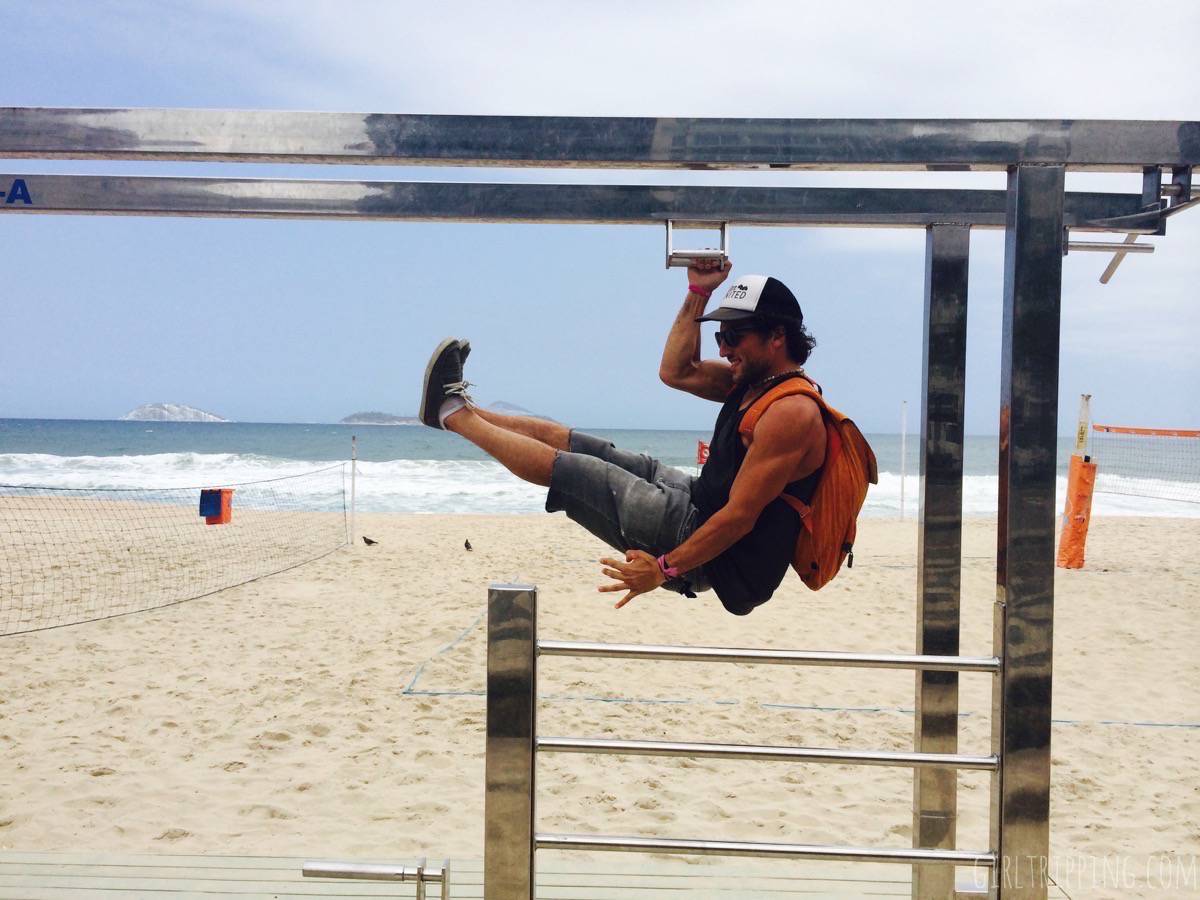 Meet my Husband: Shane Michael
I call my hubby Superman because that's what he feels like to me. He is talented in all the ways that make me go mmmm. He can physically do things that blow people's minds and he does them regularly.
And although I never thought I wanted to get married, he is the person who changed my mind. And he changed it fast like the ninja he is.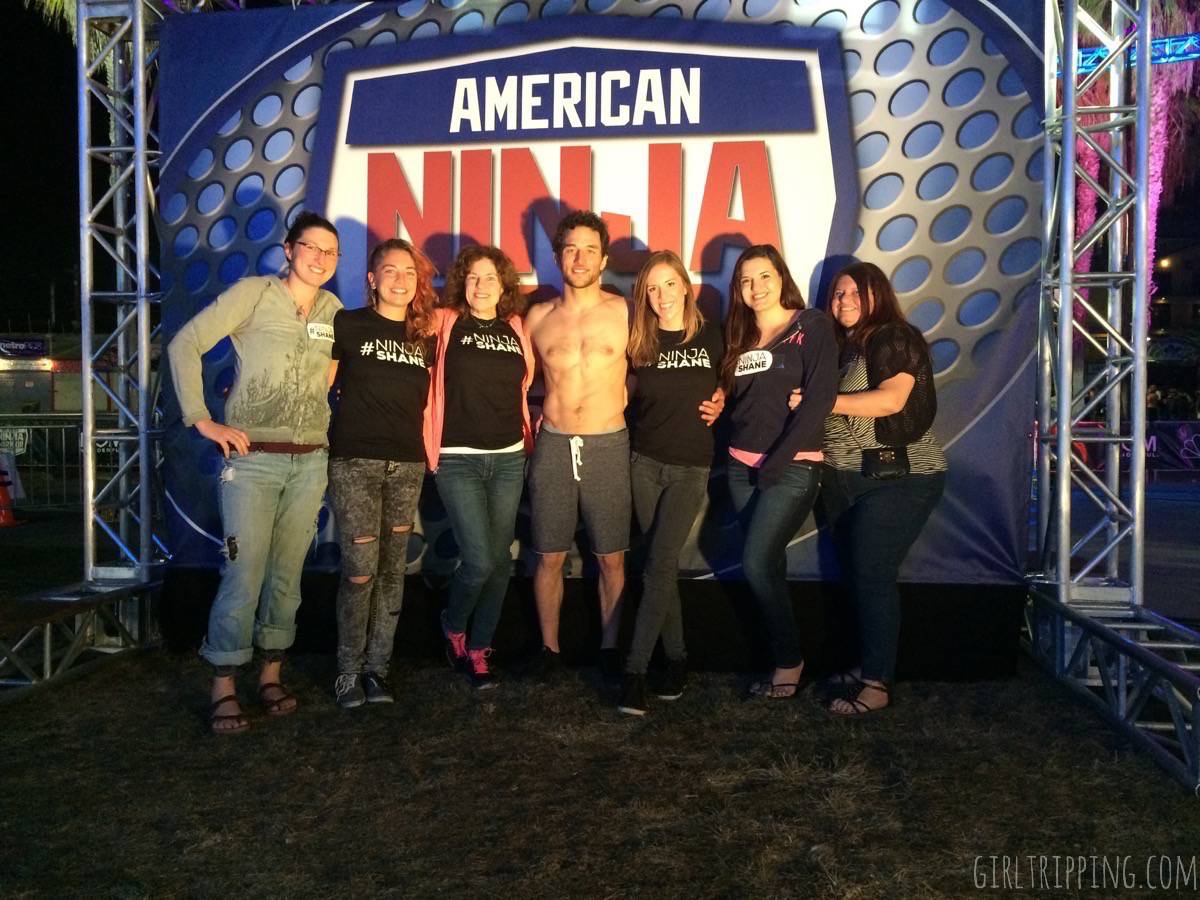 How Shane Travels
Shane has a web design company, which is one of the ways we make money while traveling. He is the reason for my badass website.
His design company, Mittun,  specializes in websites people are proud to show off. Shane and his super-talented business partner have poured years of blood, sweat and tears into making people feel great about their websites.