11 summer road trip necessities to survive the drive around the USA
USA Road Trip Day 40
I've had at least three versions of everything I use regularly. My mom thinks it's being wasteful and my husband thinks it's being fickle.
I think that being a frequent traveler and compulsive buyer makes an expensive lifestyle. But also that I know what I like. At some point you realize if something increases the quality of your life, it's usually worth the splurge.
As I write this, we are nearly six weeks into our Summer USA Road Trip. Here are 11 things that have either become crucial to my survival:
11 Summer Road Trip Necessities
1. Wet Wipes
Wet wipes are clutch for road trips in all the ways. Mid-highway hamstring stretch spilled the Red Bull? Stopping at the next ghost town for some interstate intercourse. Road doggy style. Rockin' the station wagon… Pass the Wet Wipes.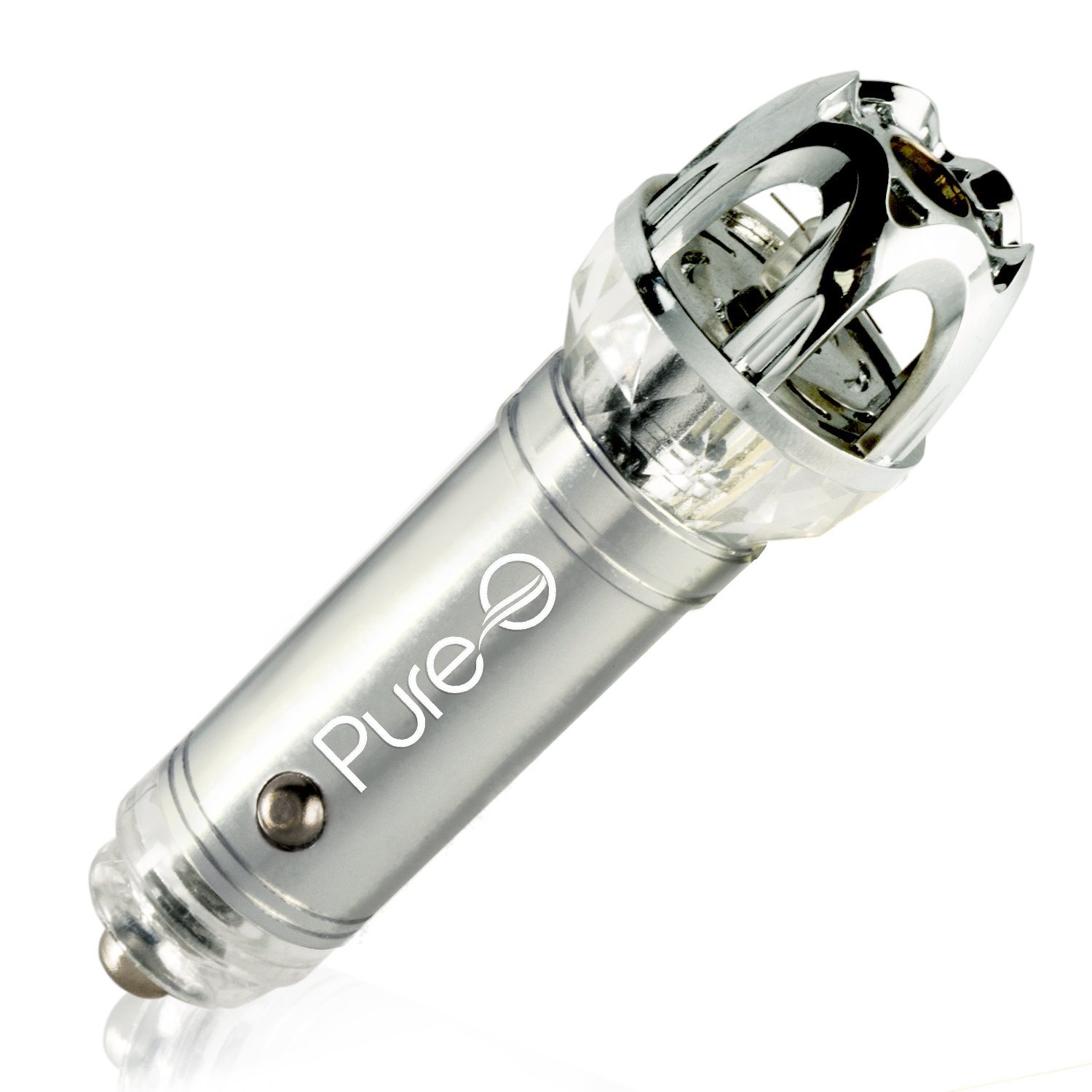 2. Ionic Car Air Purifier
When traveling x,xxx miles in a Civic and a dog, Fido won't be the only one with his head out the window. A few days on gas station food, and none of you will be adding anything positive to the oxygen. These snap right your vents and save everyone the convo of who's to blame for soiling the next 9 minutes of breathing.
3. Car Fan
Road trips during those hot summer months mean hot August nights. In order to wake up alongside the Grand Canyon for a sunrise yoga flow, you have to sleep in the desert. Save yourself the hassle of having to leave the car on for A/C with a standalone fan. A cool creeze in guaranteed to boost morale by at least 55% (made up statistic).
4. Power Inverter
When you're working on the road, a power inverter is a must-have for keeping all your nomad gadgets fired up. While we try to remember to give everything a fresh charge before we hit the road, circumstances don't always make that easy, and I like to leave room for error.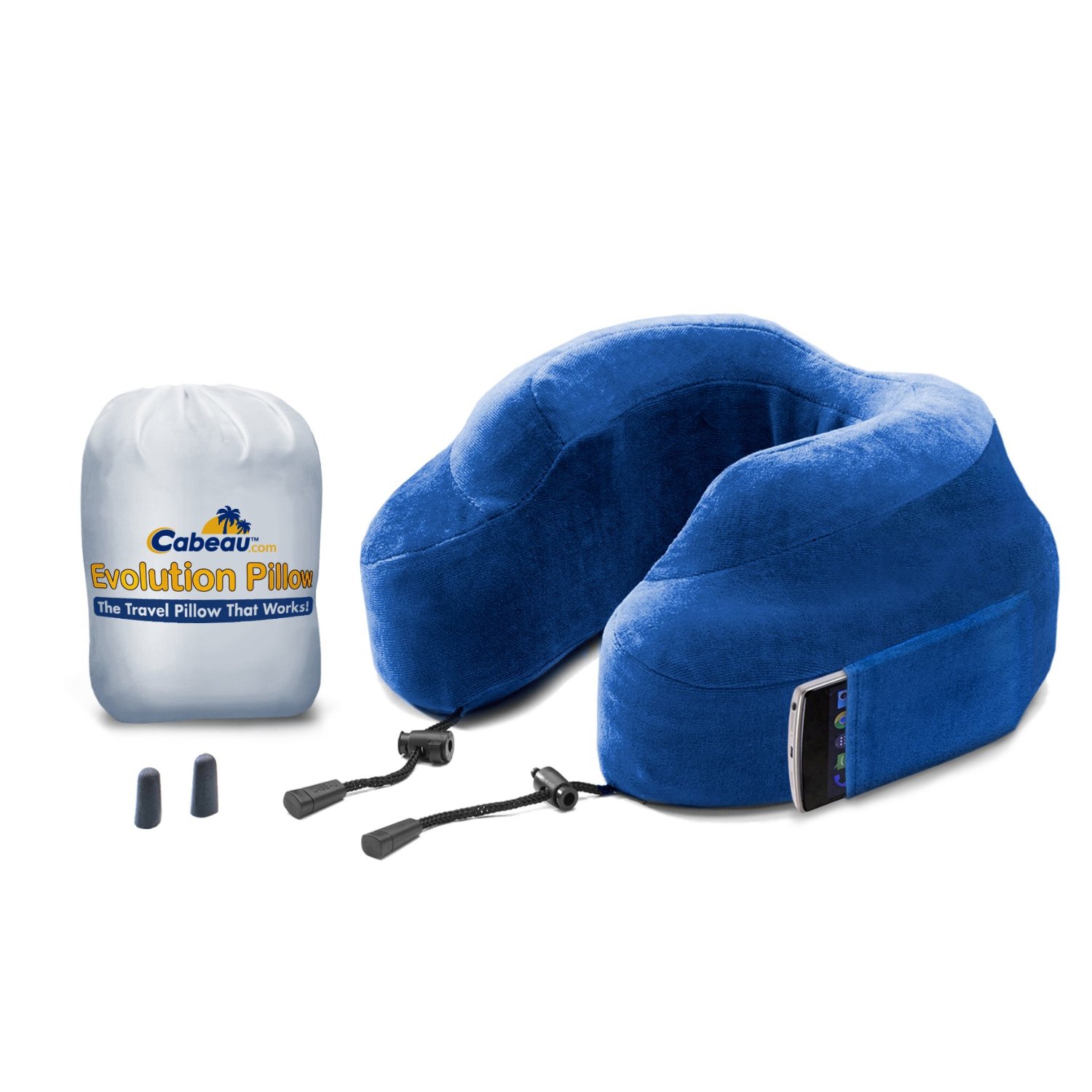 5. Memory Foam Neck Pillow
People think of neck pillows for sleeping on planes, but they don't always think of them for sleeping in the car. Recline your seat and pop on one of these snuggle bunnies, you'll feel like your road trip just got upgraded to first class.
After going through more than a handful of neck pillows, I've concluded that the memory foam neck pillows are by far superior in comfort and support.
6. Car Trash Bag
You need a grocery bag, minimum. But I'm the kind of girl that likes her products to be made specifically for its use. You can call me a sucker, but more times than not, it's maximum efficiency.
I prefer the trash bags that velcro to the back of the seat at the headrest. It's awkward to access it from the seat it's hanging from, so to be fair, stick it behind the driver's seat and agree that the passenger handle the waste.
7. Microfiber Towels
Towels come in handy for everything from spills to wiping sand off your feet to using as a lap napkin (lapkin?) for on-the-go meals. While any towel will do, microfiber towels get the job done 3 times better in a third of the size.
8. Magnetic Smartphone Dock
We prefer our iPhone's GPS to a standalone GPS, but to give it its maximum utility value you will need any easy-to-use docking station.
I've used at this 5 different kinds of smartphone docks (let me know if you're interested in a review of these) and the magnetic docks are the fastest docking experience out there. You can basically just toss your phone in the direction of the dock and it'll be drawn to it like ants to a sugar cube.
9. 4-Port USB Car Charger
Between our phones, camera, GoPro, external batteries and any other gadgets of the moment, it's silly to stop at one or two USB ports when you can have four. Having four is awesome. Just try not to short circuit your electrical system.
10. Lumbar Support Cushions
Your future self will thank you for this purchase. Being couped up in Civic for four plus hours will have you hiking Mt Zion Quasimodo style. These simple support cushions align your pelvis
11. Hitch Mount
It doesn't take long to realize what you love and hate about your bike rack when you're driving across the country. The quick version: getting a bike on a roof mount sucks and getting into a trunk with a trunk mount sucks. Hitch mounts are the way to go.
What are your must-have toys, tools or gadgets necessary for surviving a summer road trip? Tell me in the comments!