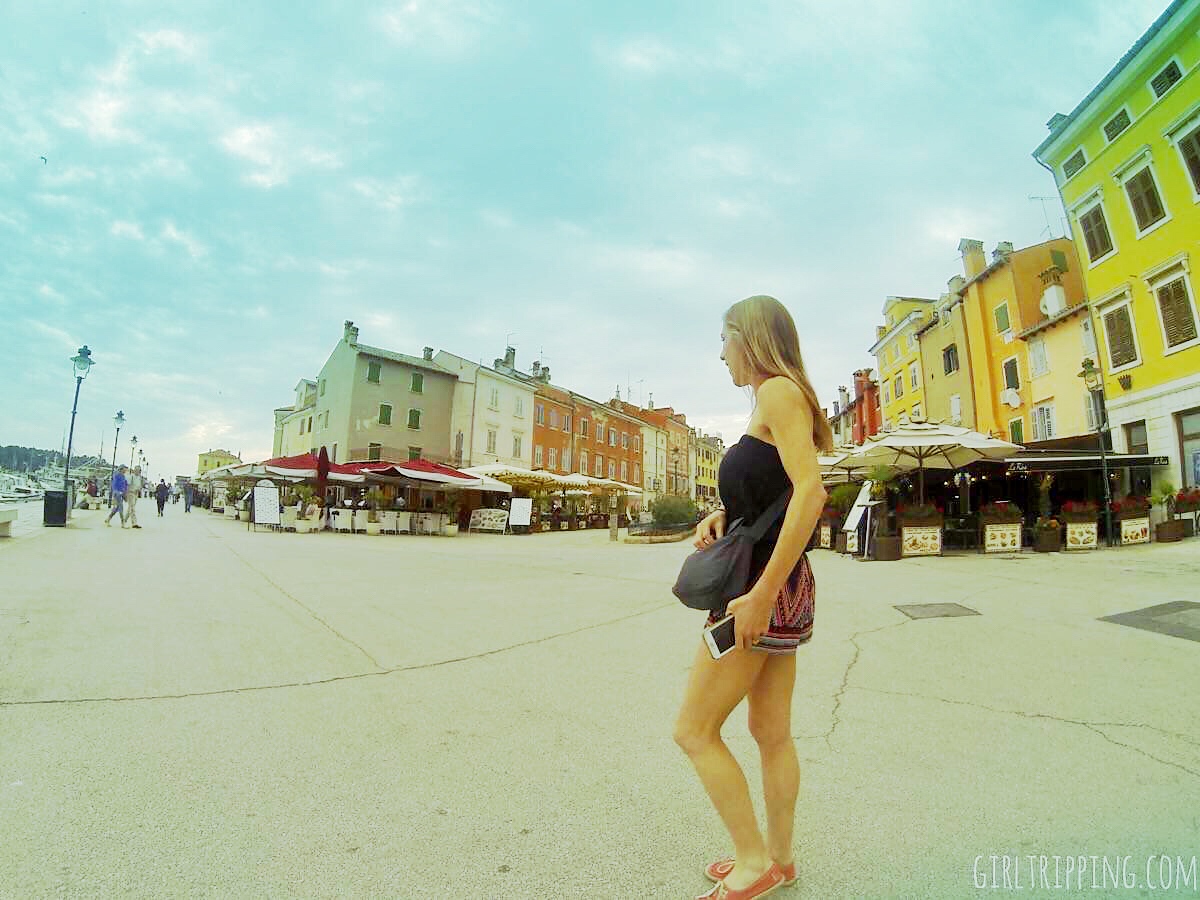 Travel the world vicariously through these 9 professional female travel bloggers
Sometimes just knowing it can be done is all you need. Here are 9 amazing women that want to help you get where you're going. Even if you have no idea where that is yet.
From traveling for the better good to traveling for the better guy, there's an inspirational someone for everyone. Whether you're travel planning or just living vicariously through others, here are the top 9 female travel bloggers to follow.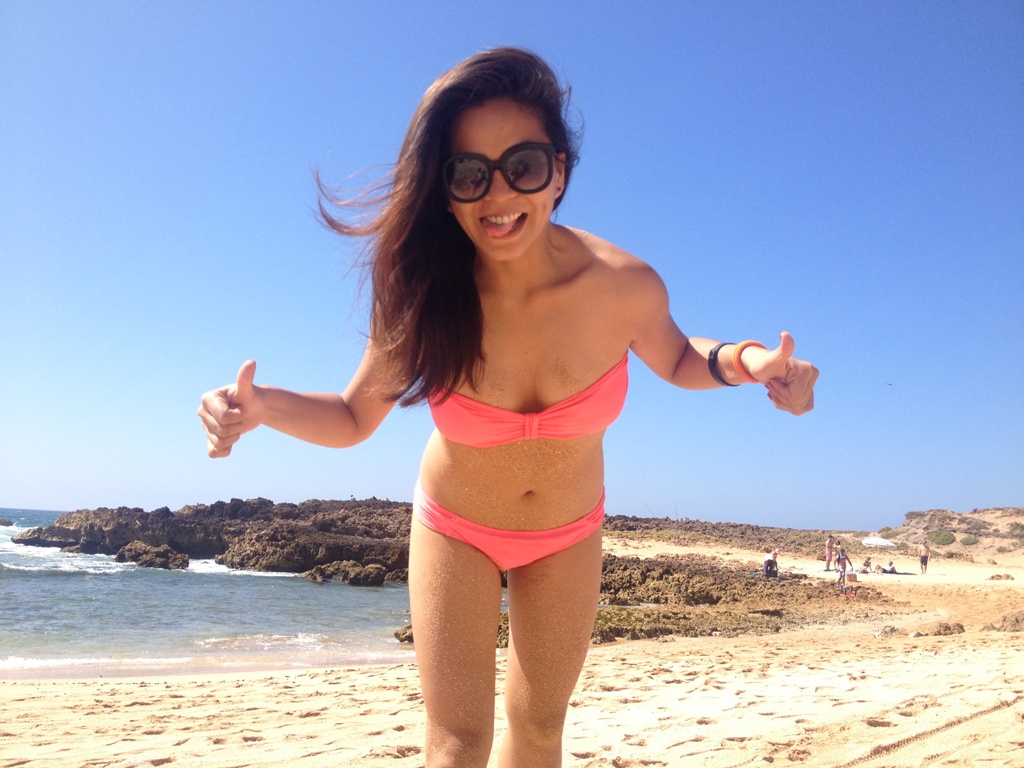 Local Living & Volunteer Travel
1. PS. I'm on my way
Trisha seems like the kind of traveler that makes you a better person just by association. She travels the world volunteering and really getting to the soul of each destination.
If you would rather learn to live like a local, follow this chick's travels.
Be Inspired by The Traveling Artist
2. The Wandering Orange
I feel like Lauren is the Pocahontas of the Pacific Northwest. She wanders the world with her camera and sketchbook leaving her footprints of creativity wherever she goes.
If you want to follow your bliss on more than just Twitter, keep up with this traveling artist.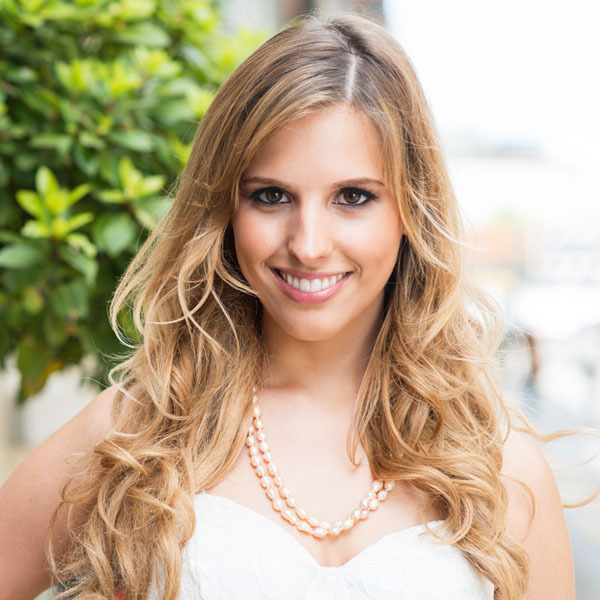 Sex in the City? How about the Globe.
3. Alicia Explores
Alicia's blog is like if Cosmopolitan magazine were to have a travel spinoff. She's all over the place. Literally. In all the good ways of course.
Whether you're dating or traveling, or dating while traveling, she's got a suitcase full of tips.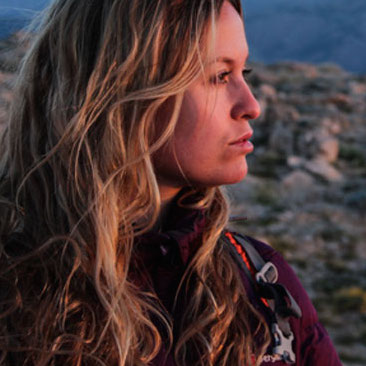 Socially Conscious Soul Searching
4. Borders of Adventure
Becki probably wandered the womb before kayaking down the birth canal. She doesn't stop at traveling the world… she wants to change it. Cross the borders of adventure on her mission to do good and to do it everywhere.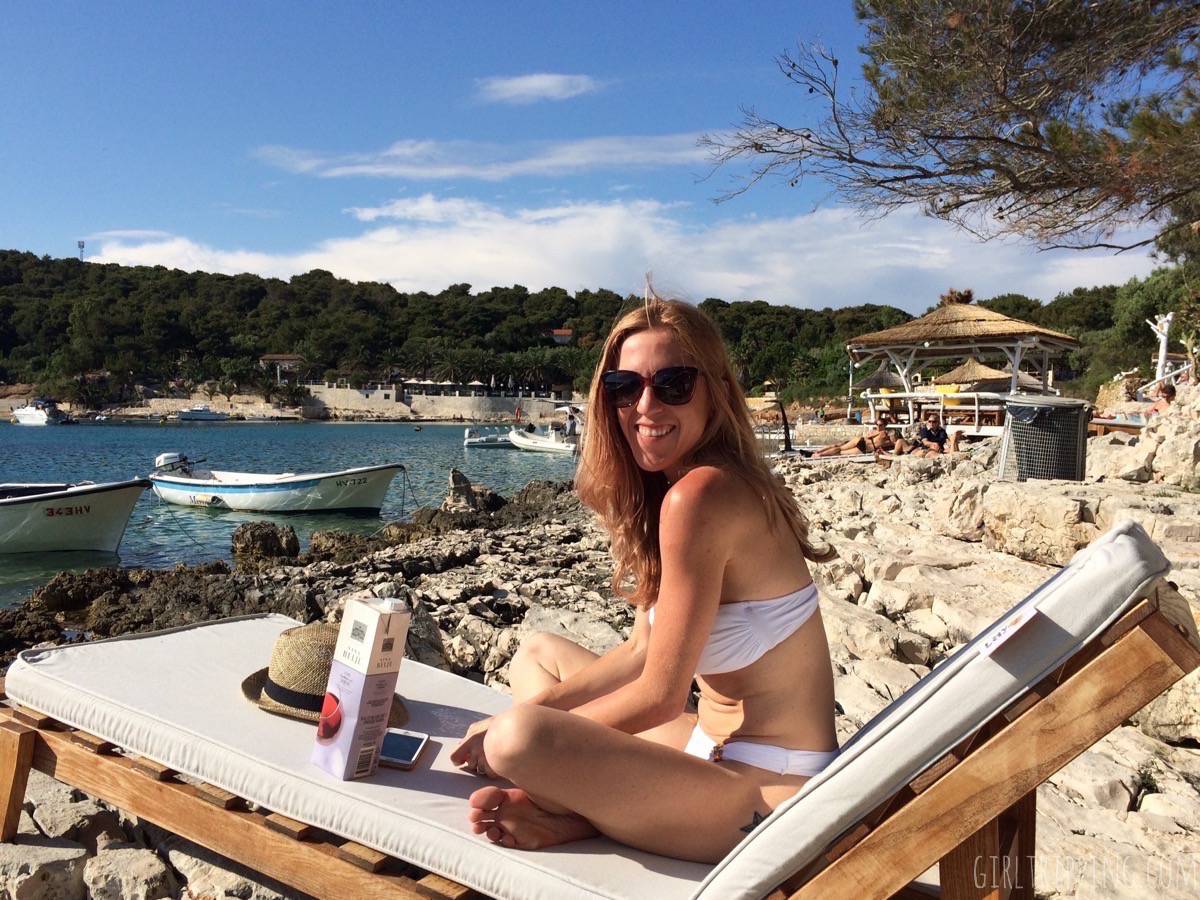 All's Fair in Love + Travel
5. Girl Tripping
Melissa flies by the seat of her pants. She seeks adventure like it's her job, so she decided to make it just that.
She and her husband got married, sold their stuff and took off for a month long road trip around Europe in May. Instead of settling down, they decided to road trip the United States!
Follow her for the witty guide to traveling like a girlboss.
Wild and Free... Not So Young
6. Nomadic Chick
Jeanie lives by her own rules, one of them being: It's never too late to travel. The first sign of grey made her wake up and realize she already wanted to pull her hair out sitting in that stuffy little cubicle. She decided to live the life she had always daydreamed about.
If you're tired of the young and the restless telling you anything is possible, take it from someone with the wisdom of time.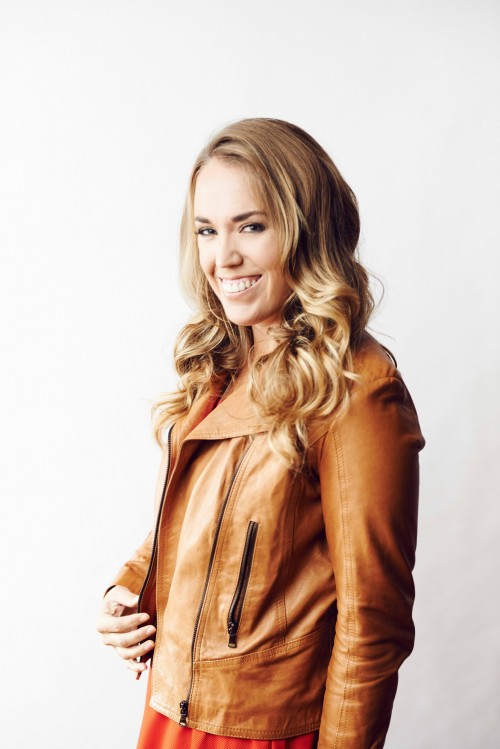 In Touch with Travel
7. Camels and Chocolate
Kristin's blog is like a travel gossip mag without the smut. She's had an envious career in the entertainment industry and has interviewed so many celebs, I almost guarantee she's got your favorite in there.
If you want the deets on travel with a side of A-list, check her out.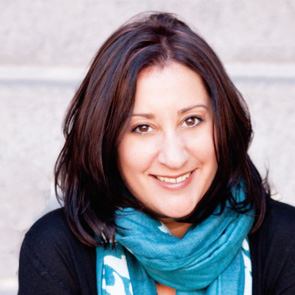 Go Global with Grace
8. Melanie Nayer
Melanie Nayer is fancy as f**k. I feel more lady-like just visiting her blog. She travels the world marketing for the big guys (and probably the little guys too) helping them brand themselves as beautifully as she has.
If traveling with poise is your poison, raise a pinky and read a post.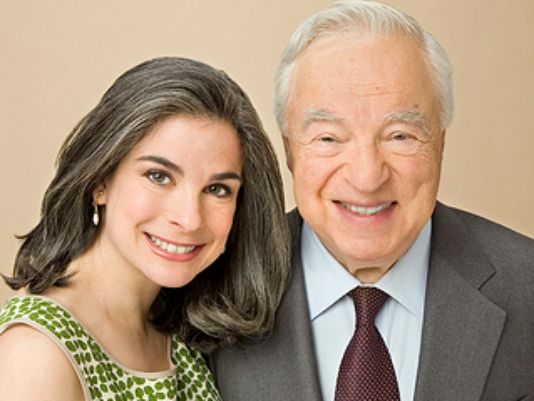 A Legacy's Travel Guides
9. Frommer's Travel
Pauline is carrying on the Frommer's legacy her father started with her own series of travel guides.
Although I've never read the printed guides, they must be pretty good, as Google bought Frommer's back in 2012… but sold it back to Arthur Frommer in 2013. Guess not even Google can keep a man from his dream.
Did I miss someone you think should be in this list? Name drop them in the comments!
Prefer to get your travel fix on Twitter? Fill all your travel needs in 140-characters or less with this list: Travel Bloggers to Follow on Twitter.