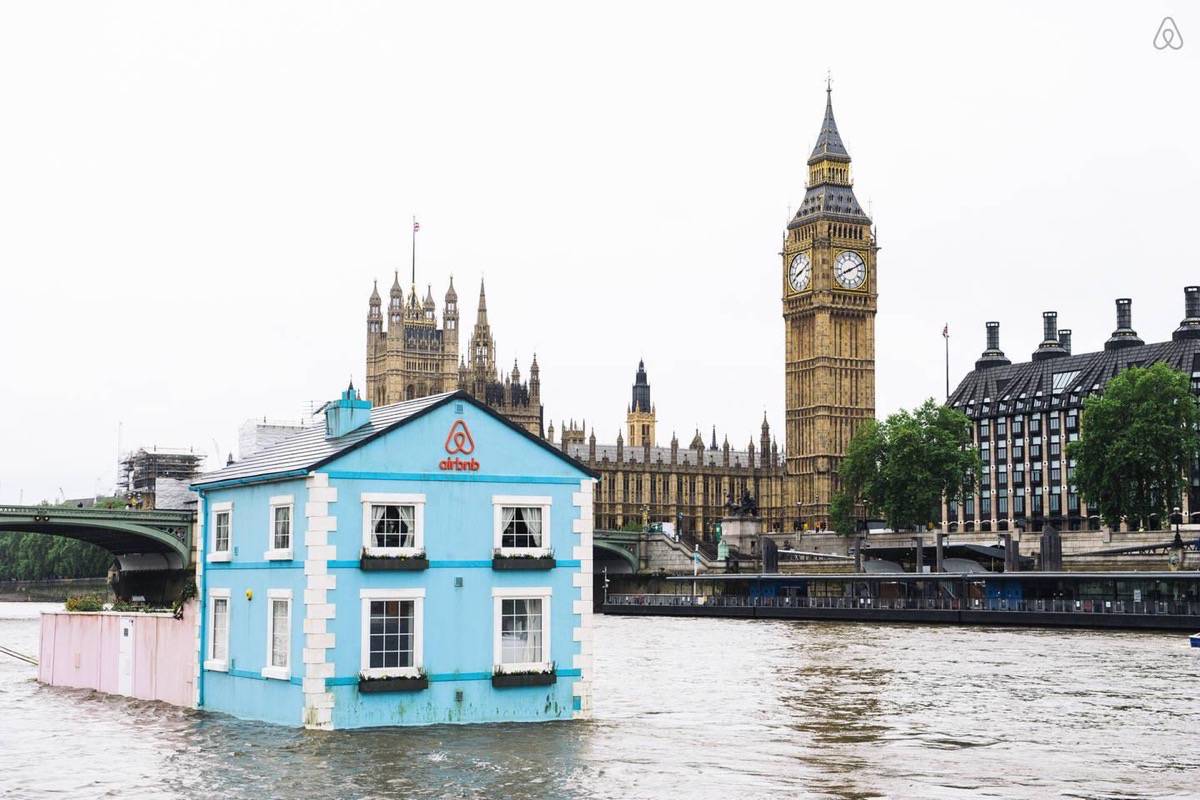 The pros and cons of Airbnb
Airbnb was one of the first pioneers of the sharing economy, has definitely left its mark on the travel industry. Airbnb gave opportunity to people who had never thought to rent their room because they didn't know where to start.
Airbnb did more than just start a short-term rental website. It created more opportunities to make money, it gave people freedom to supplement their income, it helped more people travel within their budgets. Airbnb is now attracting more business travelers, saving many companies thousands of dollars per month and giving a homier experience to frequent travelers.
The Pros of Airbnb
1. Easy to Use
Both airbnb.com and the iOS app are fast and easy to use. Makes sense, because airbnb basically has people throwing wads of cash at them all day long. This means they can afford the best designers and developers money can buy.
2. Tons of Rentals
Airbnb's ads are not only everywhere, they're effective. Therefore everyone caught the host badge like the plague. Because of its insanely large user base, Airbnb usually has the edge on variety.
3. Awesome Insurance Policy
Airbnb's insurance policy covers up to $1.5 million in damages. And ever since that one time when the first person got royally screwed hosting, Airbnb has been on top of their shit. As long as Airbnb makes people feel like they won't lose anything, they'll probably keep growing.
4. More Personal / Better Experience
Airbnb's "Superhost" status incentivizes people for being a good host. They basically say, "If people love staying at your properties, we'll give you a badge and push you to the top of the search results." This basically gives great hosts regular business for being great hosts.
5. A Great Referral Program
Airbnb's referral program is awesome and can actually be pretty lucrative. They give people $25 credit per user that signs up with their link and another $75 if they start hosting.
6. Low Commission Rates
Airbnb only takes like 3% of the booking cost. That's surprisingly low I think. And totally worth it.
The Cons of Airbnb
1. Popular Events Book Fast
Since Airbnb is so widely used, especially by younger people, popular events like festivals and big sports games get booked up way in advance. People claim to have more luck using Airbnb alternatives for last minutes bookings.
2. Airbnb Reports Tax Info
Whether they're trying to make our jobs easier or they just can't keep their mouths shut, Airbnb collects taxpayer information from hosts so they can provide an account of their earnings each year via 1099 and 1042 forms.
3. A Few Slip Through the Cracks
Because Airbnb is they cool kid at school, more people want to dance with him, and a few are bound to slip through the cracks. To guarantee you don't end up in some trendy version of the movie Hostel, limit your search results to SuperHosts.