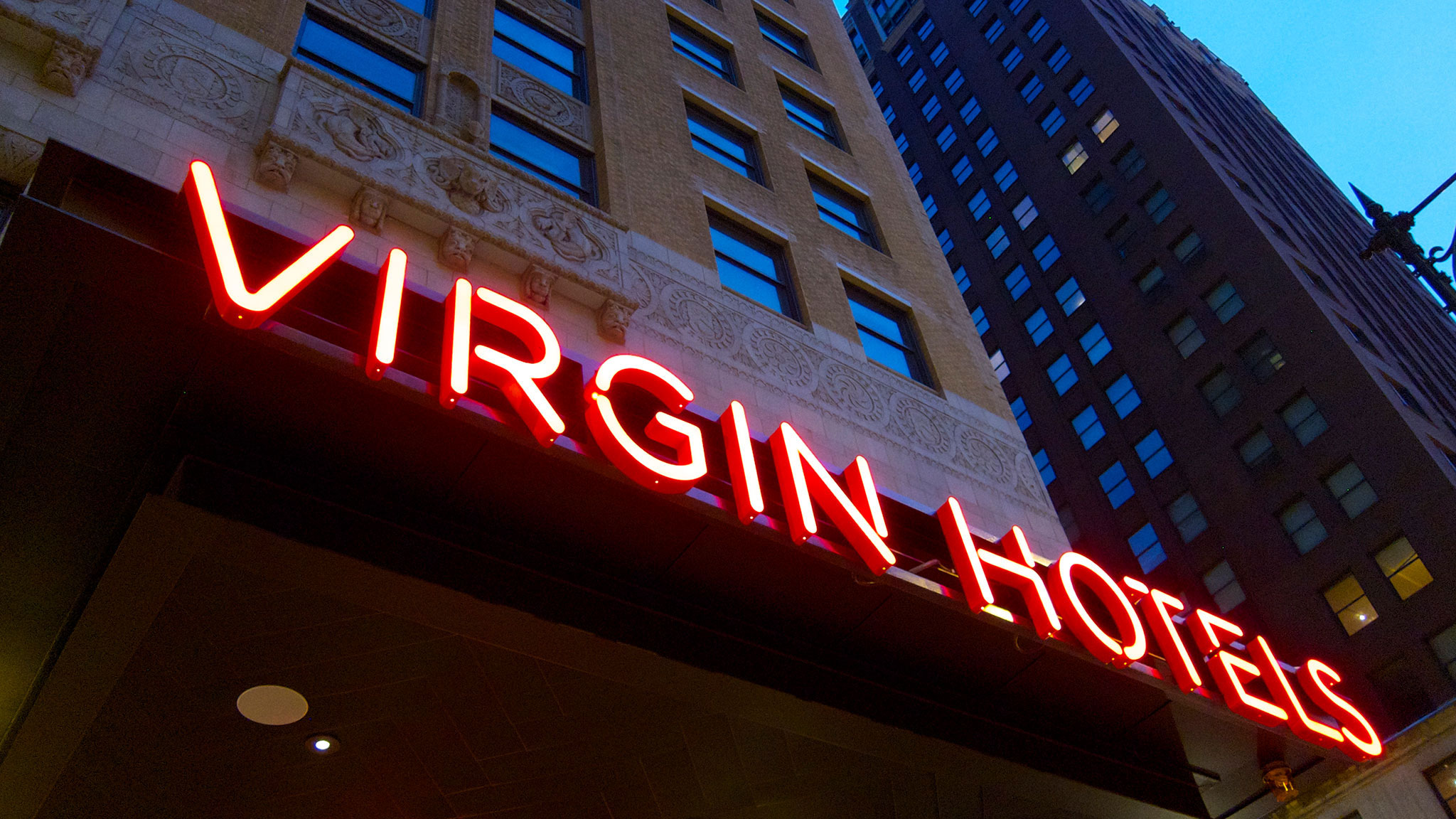 Richard Branson entices professional women Into bed with Virgin… Hotels
Richard Branson, the billionaire entrepreneur thinks he has found an edge: women. More specifically, he says, Virgin is courting female business travelers.
Virgin Hotels was launched in 2010, initially falling behind schedule and losing top executives. It's first property opened in Chicago and now there are plans for four more locations, including Nashville, New York, Dallas, and New Orleans.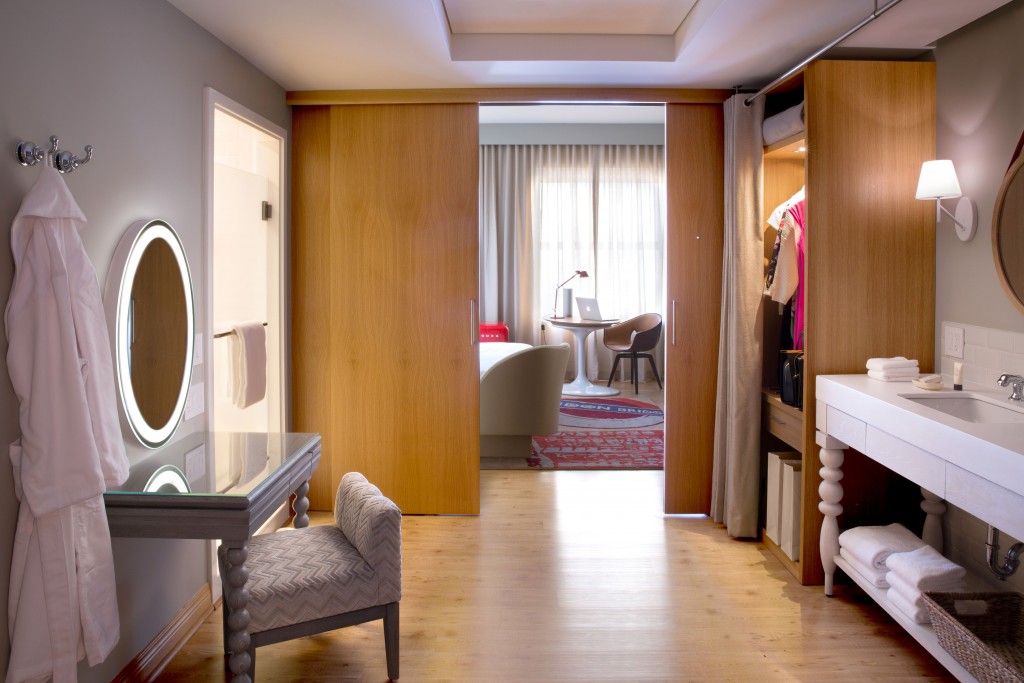 His hotels will emphasize safety with separate room chambers to
accept deliveries and will pamper professional women with features such as well-lit vanities.
"It's been a long held dream to start beautiful, comfortable, fun hotels for guests and give them what they want and need while being gentle on their wallets," said Richard Branson, Virgin Group Founder. "I'm tremendously proud of the brilliant Virgin Hotelsteam, and I look forward to hosting our fans and spending more time in Chicago."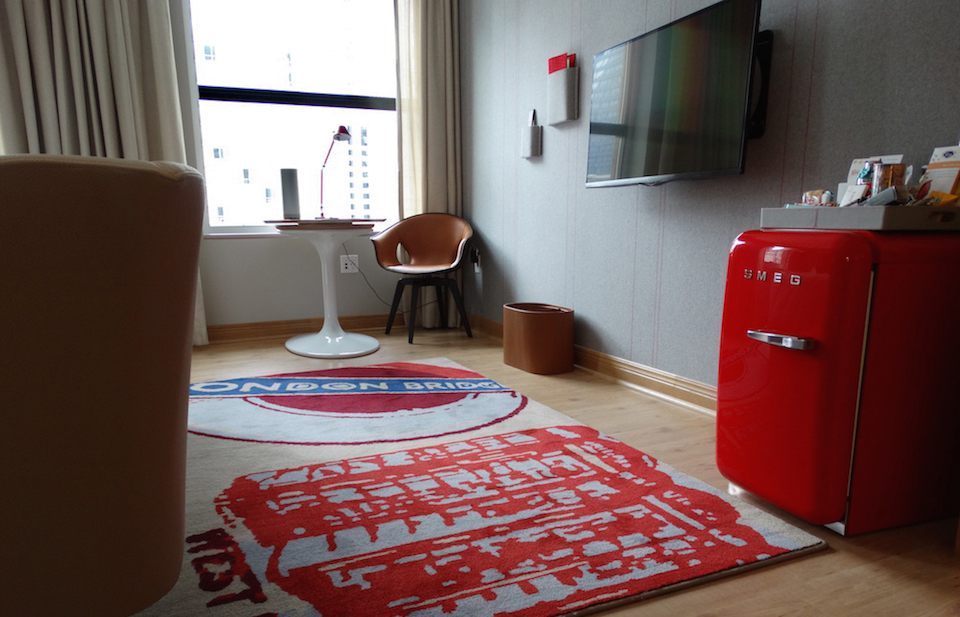 The hotel brand offers free Wi-Fi and has eliminated early check-in fees, late check-out fees, room service delivery charges, business center transactions, and other services that have caused frustration for travelers.
"It's an exciting time for our team as we get to unveil our new approach to room design, service, and entertainment within the hotel industry. We hope our fans recognize the subtle yet authentic Chicago touches throughout the hotel, and come to think of us as their place away from home whether they're traveling or a local."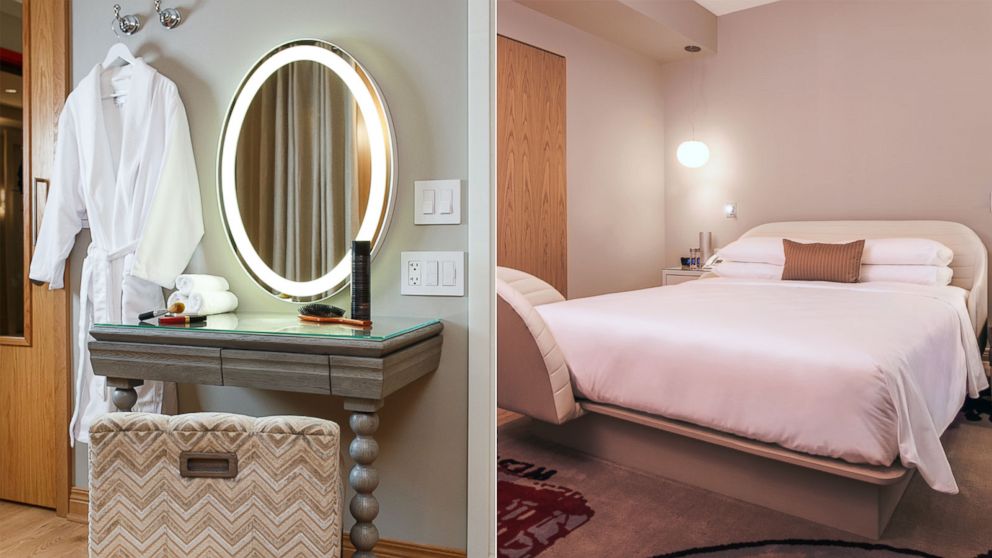 Virgin Hotels Chicago will feature a two-chamber room layout, with small touches that make traveling for business or leisure an easier experience. All guest rooms are divided into two spaces by sliding doors, complete with a peephole. The dressing room includes a full vanity, make-up desk and mirror, an extra-large shower with a bench, and his and hers closets designed by Poliform. Slide open the privacy door and guests will enter the lounge with a red SMEG mini-fridge, LG Smart TV, custom designed table that swivels and a Poltrona Frau task chair. Tired of searching for an outlet? Guests can look no further than their bedside to find ample outlets for their smartphone, computer or other electronic devices.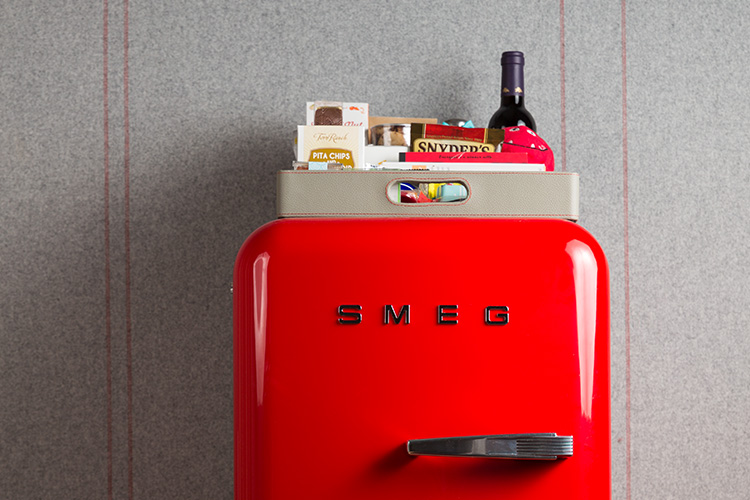 Virgin Hotels has also taken working from bed to another level. The brand's patent pending, ergonomically designed bed is the ideal space for setting up shop while on a long business trip, or popping open your computer to stream a movie. Plush bedding rounds out the experience creating ultimate comfort whether guests are working, recharging or playing.