What to Expect at The Much-Anticipated Noma Pop-up in Tulum
Legendary Copenhagen restaurant Noma may be temporarily closed, but that doesn't mean fans of chef René Redzepi's influential, Michelin-starred cuisine will have to wait until the new location opens later this year—they'll just have to travel to the jungles of Mexico's Quintana Roo to get their fix.
Much like Redzepi's previous Noma incarnations, the Tulum pop-up—which bows April 12th under a canopy of palm trees on a cleared edge of jungle behind La Zebra hotel—will offer a never-before-seen menu featuring hyper-local ingredients.
And though Redzepi is known for his love of foraging, he won't be depending on found ingredients alone to make up the (much-discussed) $600-per-person multi-course dinner; This time around, the Noma team has partnered with Traspatio Maya, a nonprofit network of 15 Mayan communities located around the Yucatán Peninsula, to provide indigenous crops like white naal teel corn, xtop pepita (pumpkin seeds), rare wild bee larva (whose harvest only occurs during a crescent moon when the larvae are in development), and pure sweet-and-sour melipona honey from the Calakmul reserve, a UNESCO World Heritage site.
Vogue chatted with Redzepi to learn more about what else we can expect from his much-anticipated new project. Take a peek, below.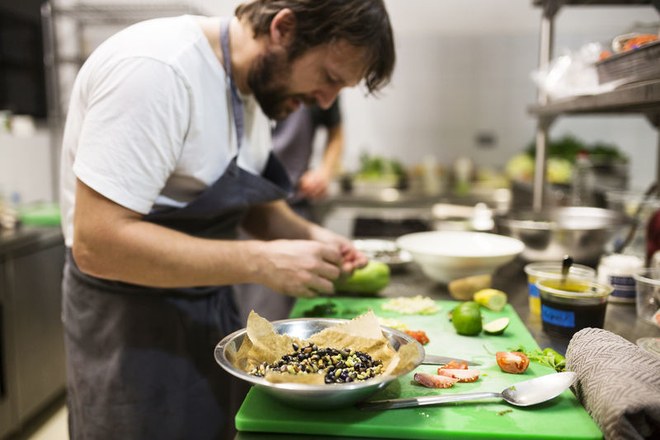 Why Tulum?
To begin with, we just wanted to come to Mexico. I've spent quite a lot of time here over the past decade, traveling mostly within the Yucatán state, Oaxaca, and Mexico City. I keep coming back to learn and be inspired by the rich food history and tradition. We decided on Tulum because we didn't want to be in a city. Having already done two pop-ups, in Tokyo and Sydney, we wanted something quite small, intimate, and to be more in touch with nature. At the same time, we need to be in a place with the existing infrastructure to support 145 team members—schools for our children, an international airport nearby, and then I also wanted to bring the team to a place I knew they would love. To be able to swim every day in the Caribbean Sea before coming into the kitchen is simply once in a lifetime.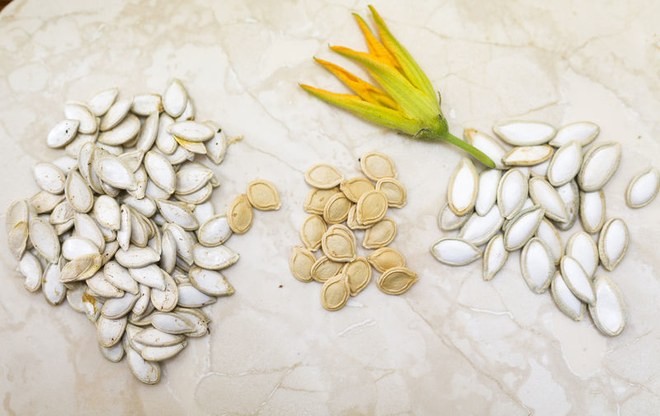 How has working with the local Yucatán ingredients and in this environment changed your approach?
The Yucatán is a huge peninsula encompassing three Mexican states. Most of it is covered in jungle, most of it very rural, with incredible diversity and ways of cooking and eating that don't exist where we are from.
People truly live off the seasons, they eat everything that's worth eating, and they have been doing so for thousands of years. They consume food in a very sophisticated and thoughtful manner; it is more than just sustenance, and in between all of this there is so much discovery and inspiration.
Even though I have probably been to the Yucatán 25 times, it still blows my mind. Yet, it is not one specific thing, it's the full package.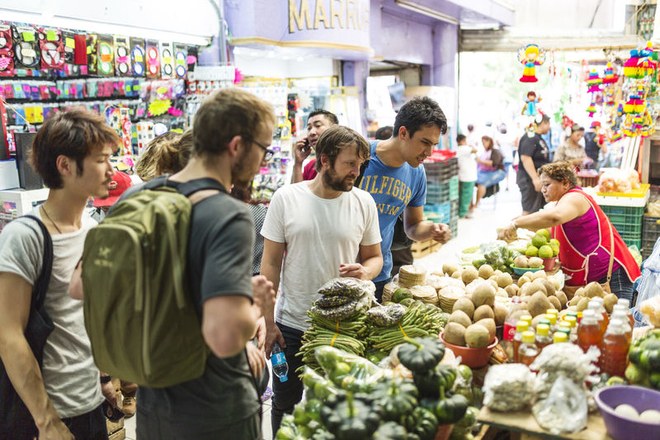 So, what can we expect to see on the Noma Tulum menu?
In very short, lots of spice. It is the first time that I've ever worked with spice, and the first time that Noma has ever been influenced by it. Scandinavian food is essentially based on fat and sugars with hits of umami through our fermentations. Discovering spice is like uncovering a sixth flavor. It works in the same way as umami. I would say spice is better than MSG. So it's basically all over the menu.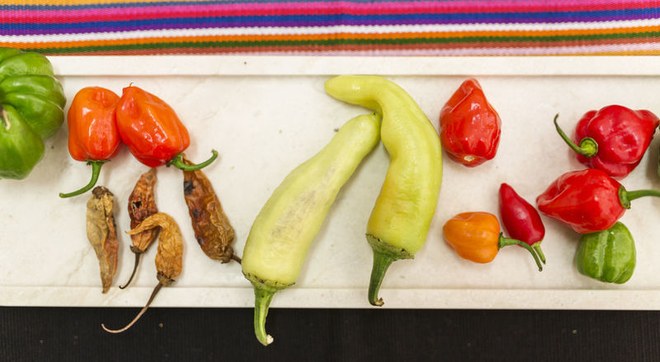 What kind of experience are you hoping people take away from this incarnation of Noma?
The very idea of the popup is that it is a rare thing that happens once. We worked and planned for this for over a year now. We spent countless hours late at night deciphering Google-translated text messages. It is the most complex and difficult project that we have ever done. We've taken over a plot of land that was once dense vegetation, building everything—including bathrooms—and establishing electricity.
The restaurant is outdoors, tucked inside the beauty of the tropical tree canopy. But there will be bugs, humidity and heat—definitely no air conditioning.
Cooking is over the fire, ingredients are meticulously sourced from throughout the peninsula and specialties brought in from the rest of the country. We bring our sense of imagination and team spirit, our eagerness to learn and try other ways of looking at food. In the mix of all this we believe that something great will happen; a great moment of cultures clashing and merging.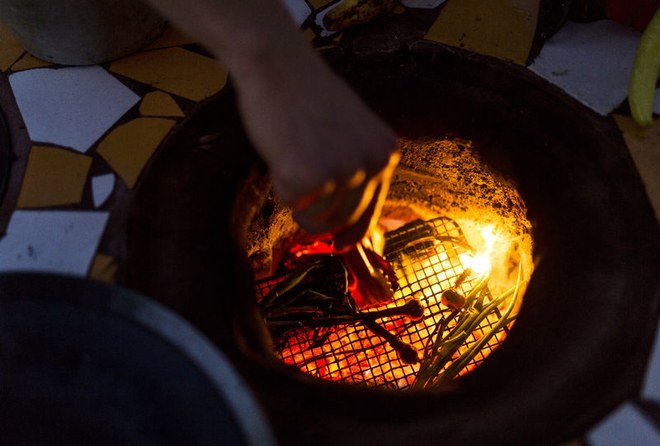 Tulum has become a bit of a foodie destination thanks to places like Hartwood, which really was a culinary pioneer in the area. What has it been like coming into the community here?
We have met almost all of the local community here. And yes, there is incredible food to be found. Eric from Hartwood has always been one of my inspirations, and I had him for coffee here at our restaurant site a couple of days ago. We have many chef friends throughout Mexico: Roberto Solis from Néctar in Mérida has been an incredible help to us; Jorge Vallejo from Quintonil in Mexico City; Enrique Olvera from Pujol has been a friend and advisor from when we made the first decision to come; we are having wine from Jair Téllez from Baja, Lalo from Máximo Bistrot has taken us to farms in the countryside; Benito from Manzanilla in Ensenada hooked us up with all of the great seafood; chef Alex and Lily Ruiz are helping us get our tomatoes from Oaxaca; Gaby Ruiz is picking jackfruits and guanabana for us in Tabasco; Tomas from Guadalajara helped us find clams in the Sea of Cortez; the list goes on and on.
All of our friends have been a part of this, which is simply amazing. I have never felt so welcome in a place.
http://www.vogue.com/article/noma-tulum-pop-up-menu-chef-rene-redzepi
On – 10 Apr, 2017 By Christina Pérez