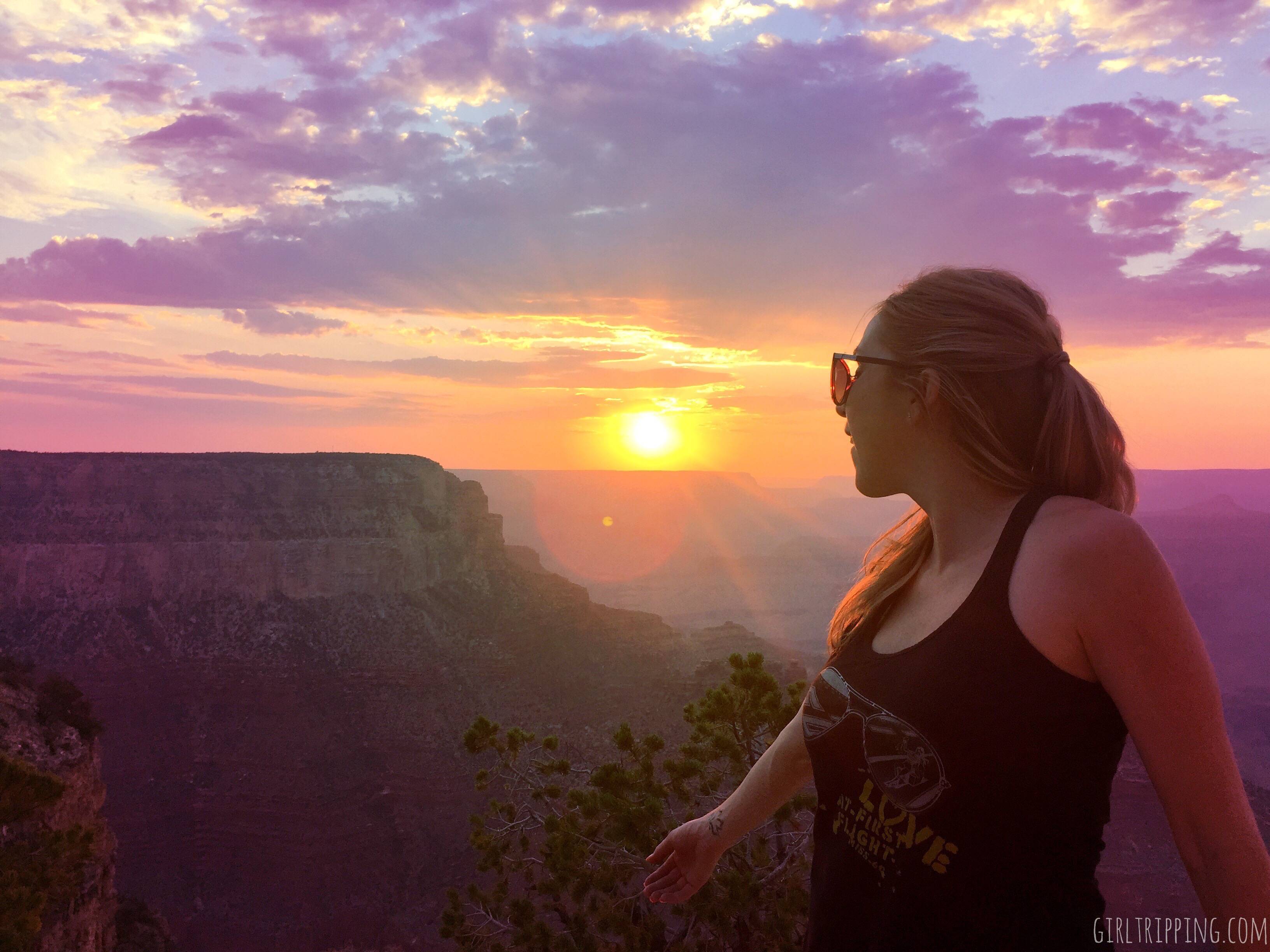 The mind-blowing Grand Canyon sunset I can't believe I almost missed
USA Road Trip Day 1
I obviously figured a Grand Canyon sunset would be glorious, I didn't realize it would be so jaw-dropping I'd basically need to tape my chin up.
This was the first stop on our Great American Road Trip and I'm ashamed to say we almost skipped it due to time constraints.
A big thanks to my friend @Backpackertrail for talking me into it!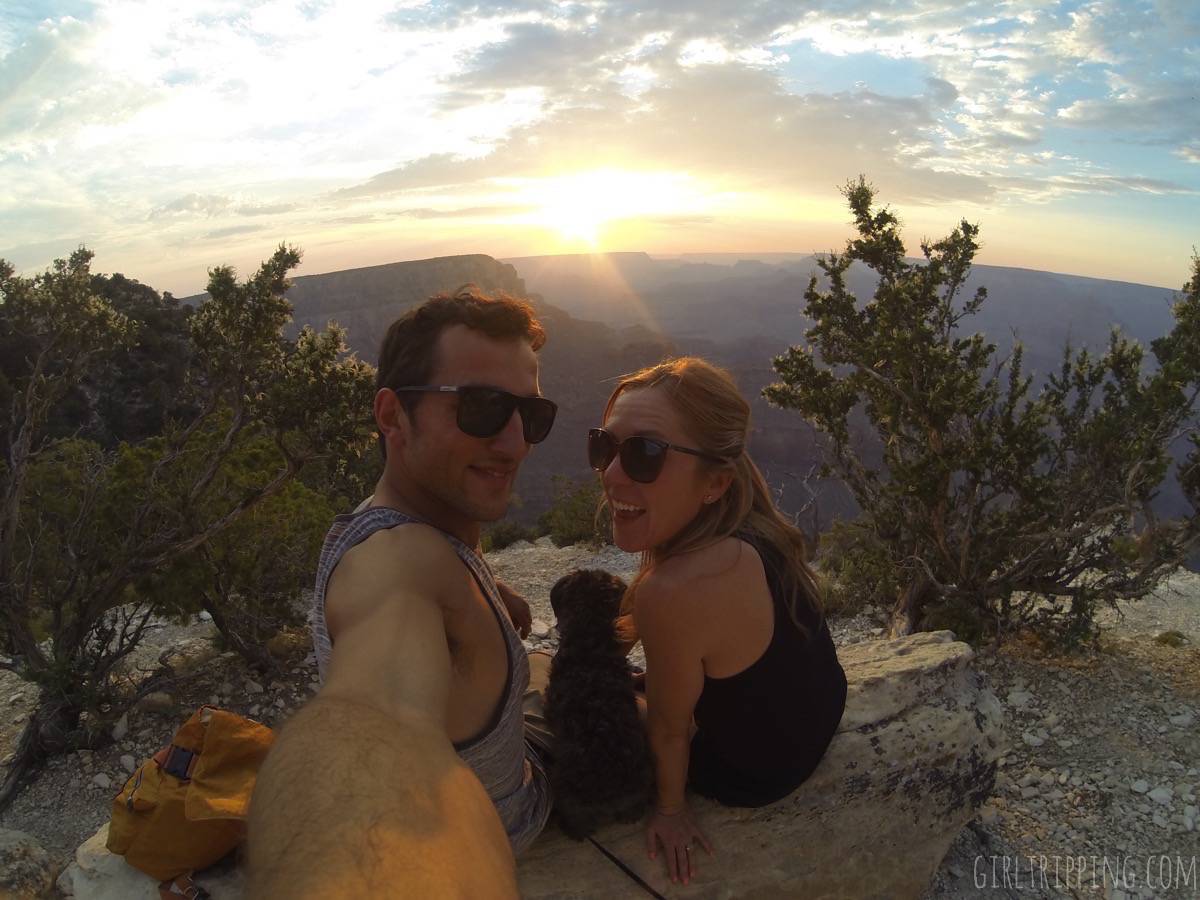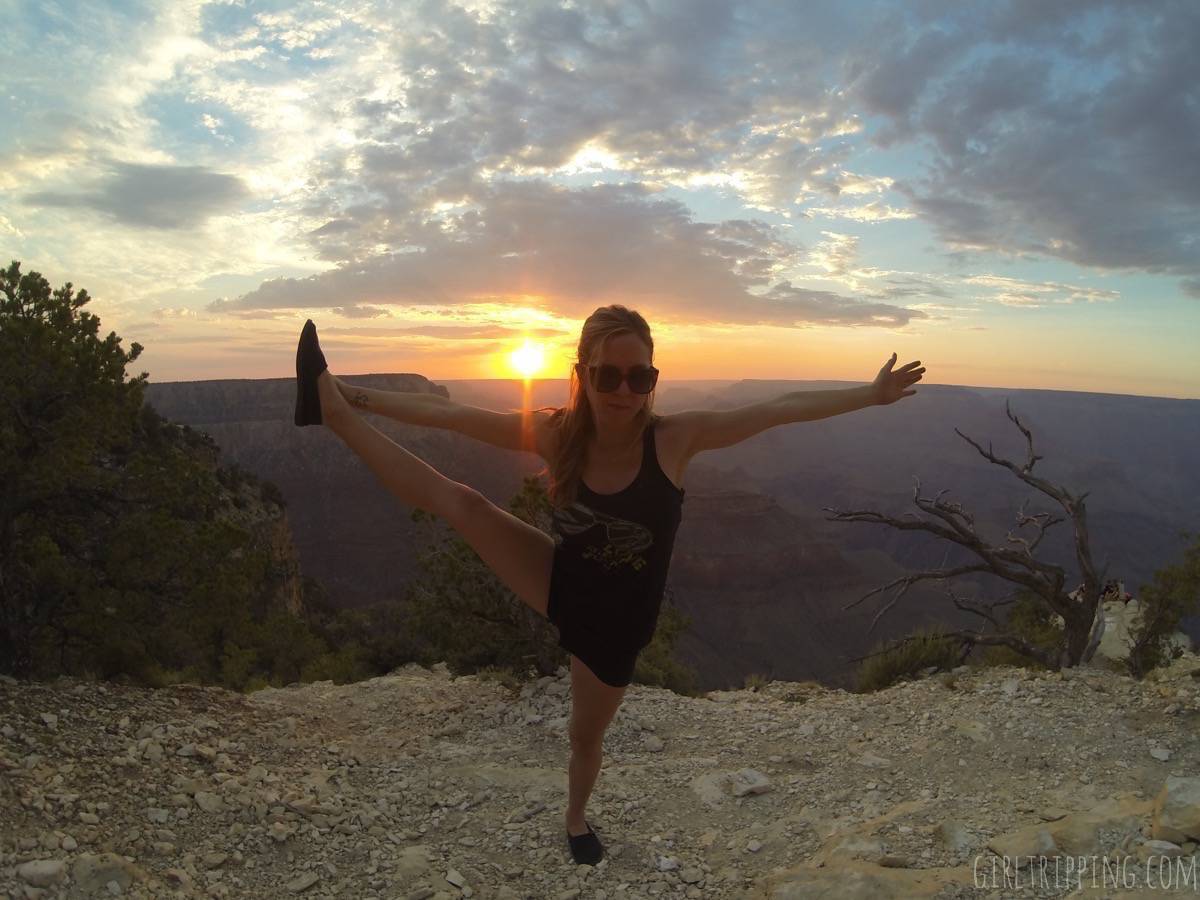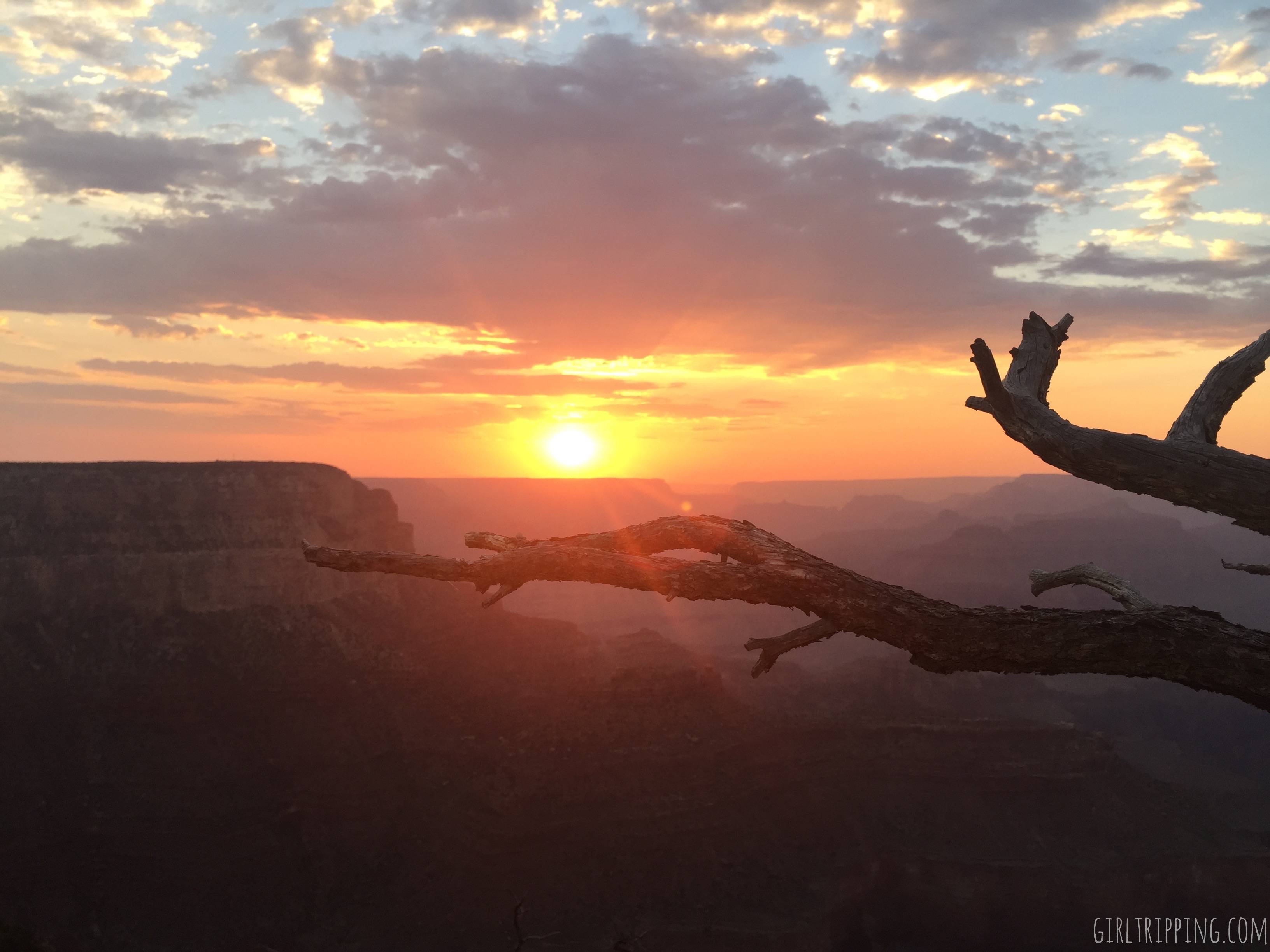 We wanted to soak in as much of the Grand Canyon as possible on the little time we had, so we made the executive decision to sleep in the car inside the park.
We parked alongside the canyon in a secluded area nestled between the trees. One of my favorite things to do in the world is just hang out and talk to Superman. As anticipated, the convos were nearly as awesome as the views outside our windshield.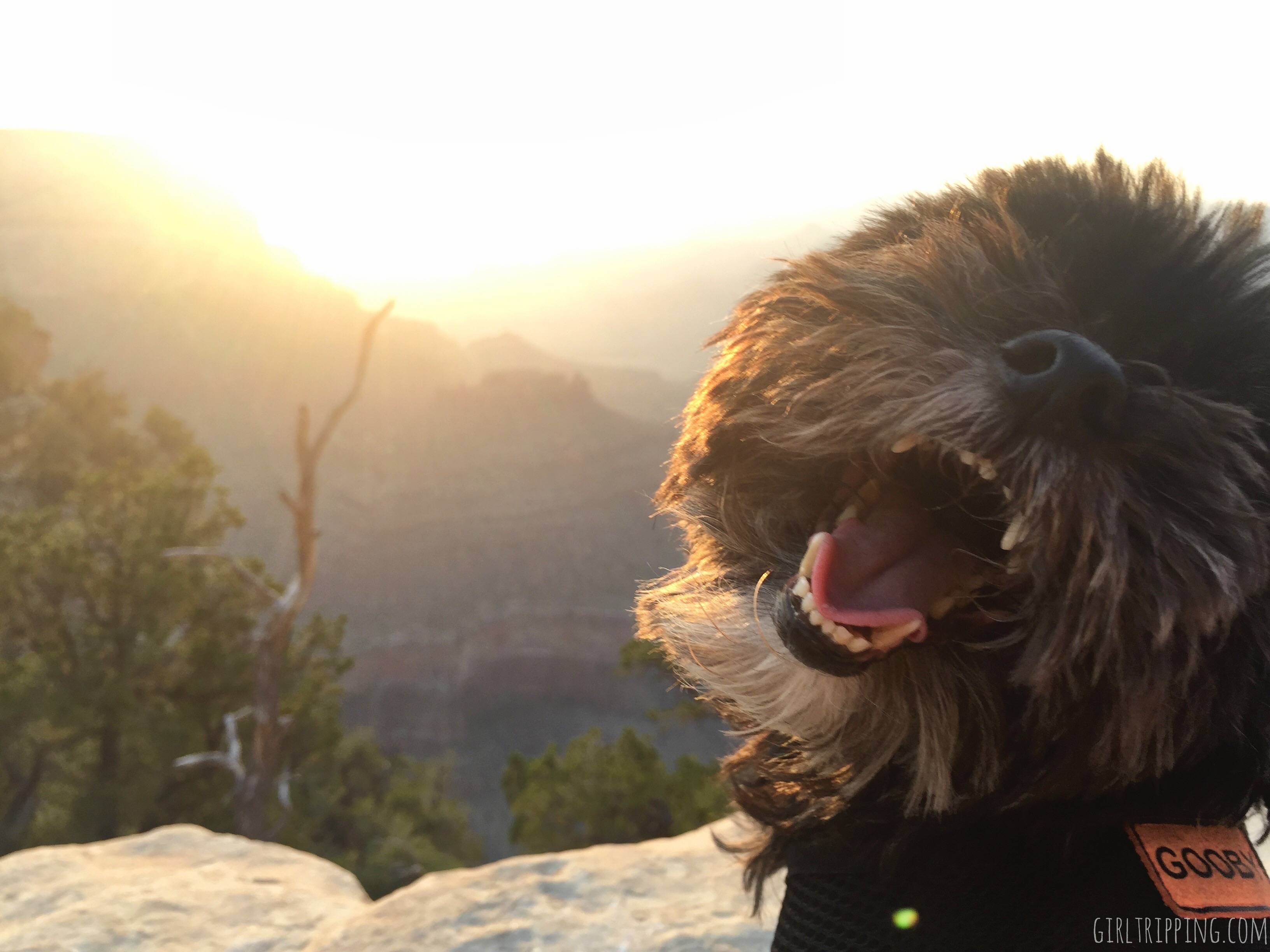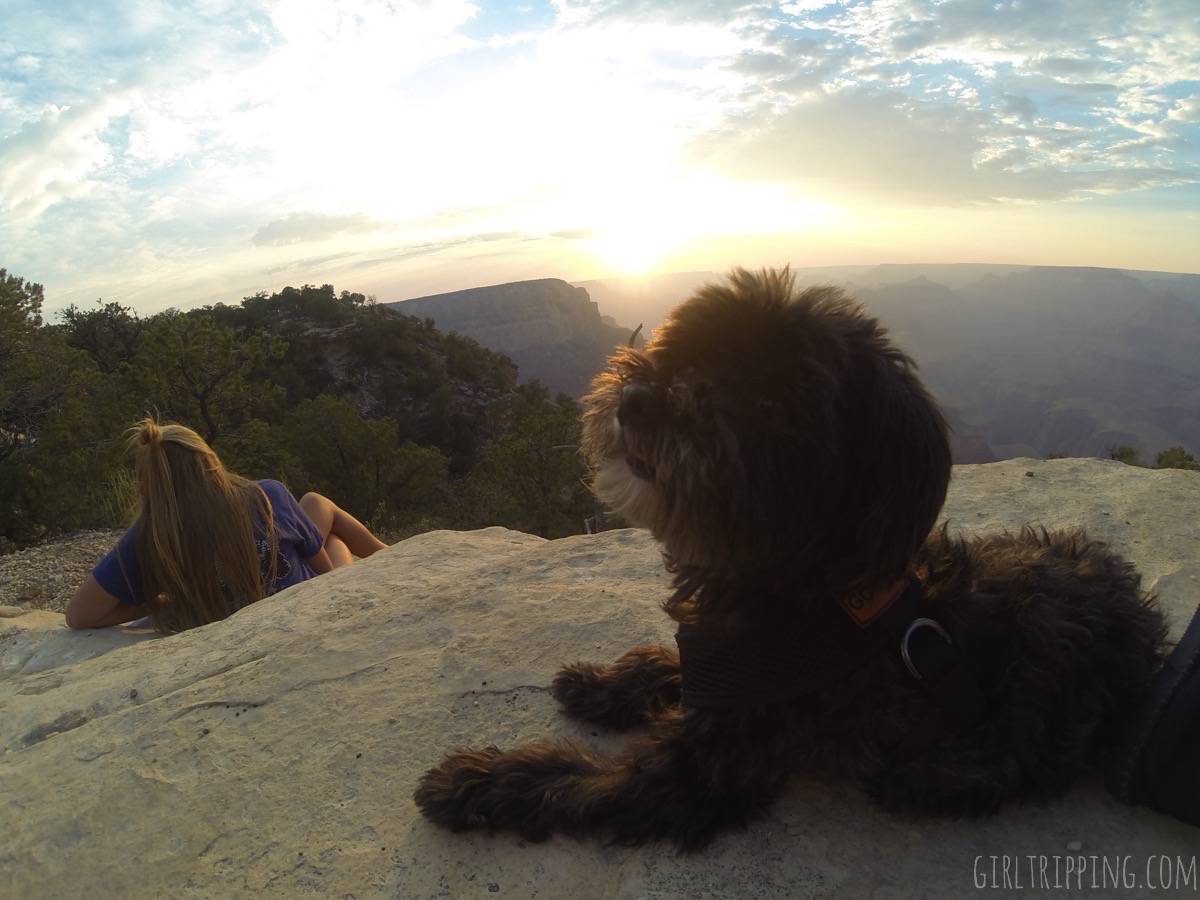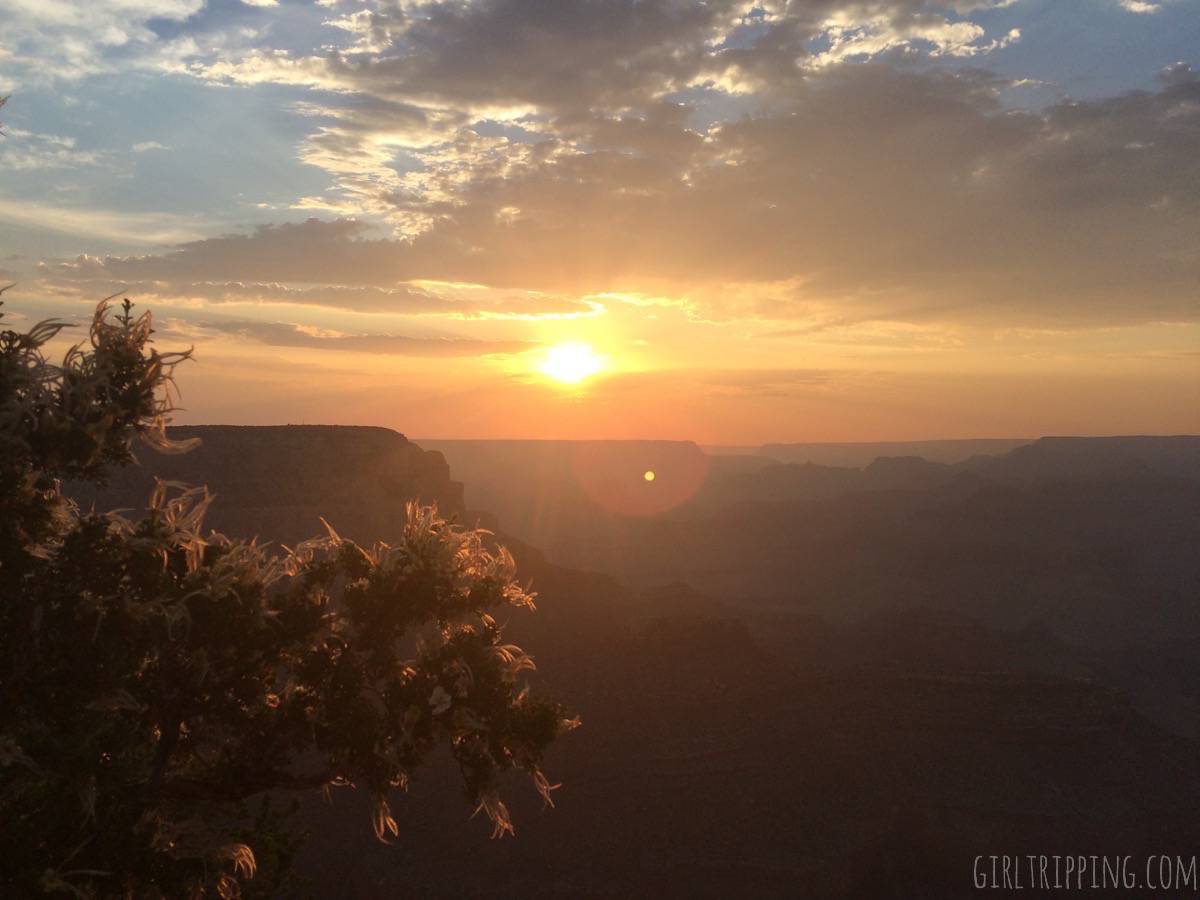 How to Cross the Grand Canyon
The Grand Canyon's North and South Rims are 10-miles apart! If you've never seen it and you think you have an idea of its badassness, you're probably wrong because it's better.
For all you adventurers who want to make the trek across, it's a 21-mile hike from rim to rim.
If you have the whole day at the Grand Canyon you could drive from rim to rim which is about 215-miles, and takes 5 hours.
We chose to visit the South Rim of the Grand Canyon on our Road Trip so that we could try to stay as close as possible to the straight-shot route to Michigan.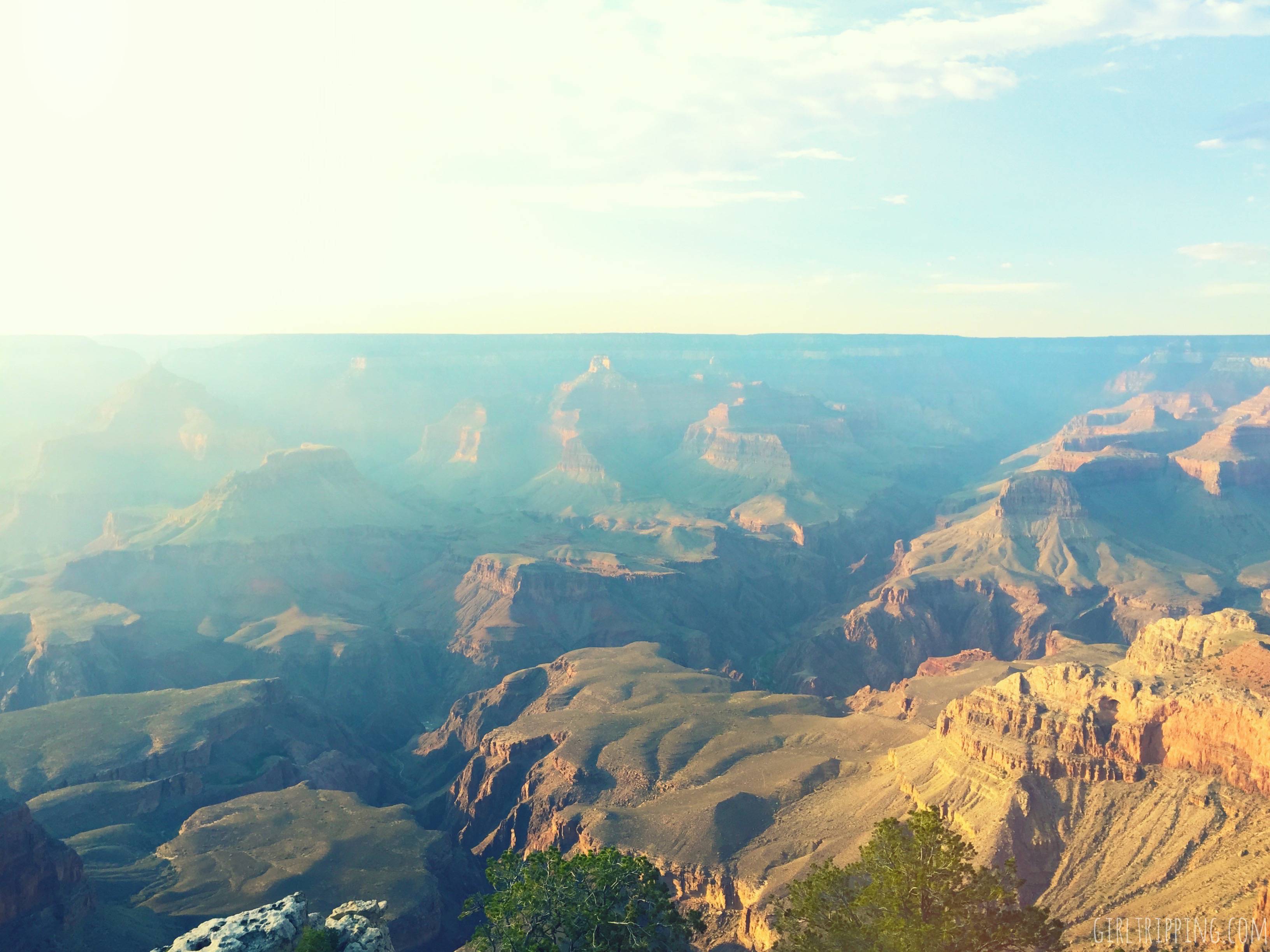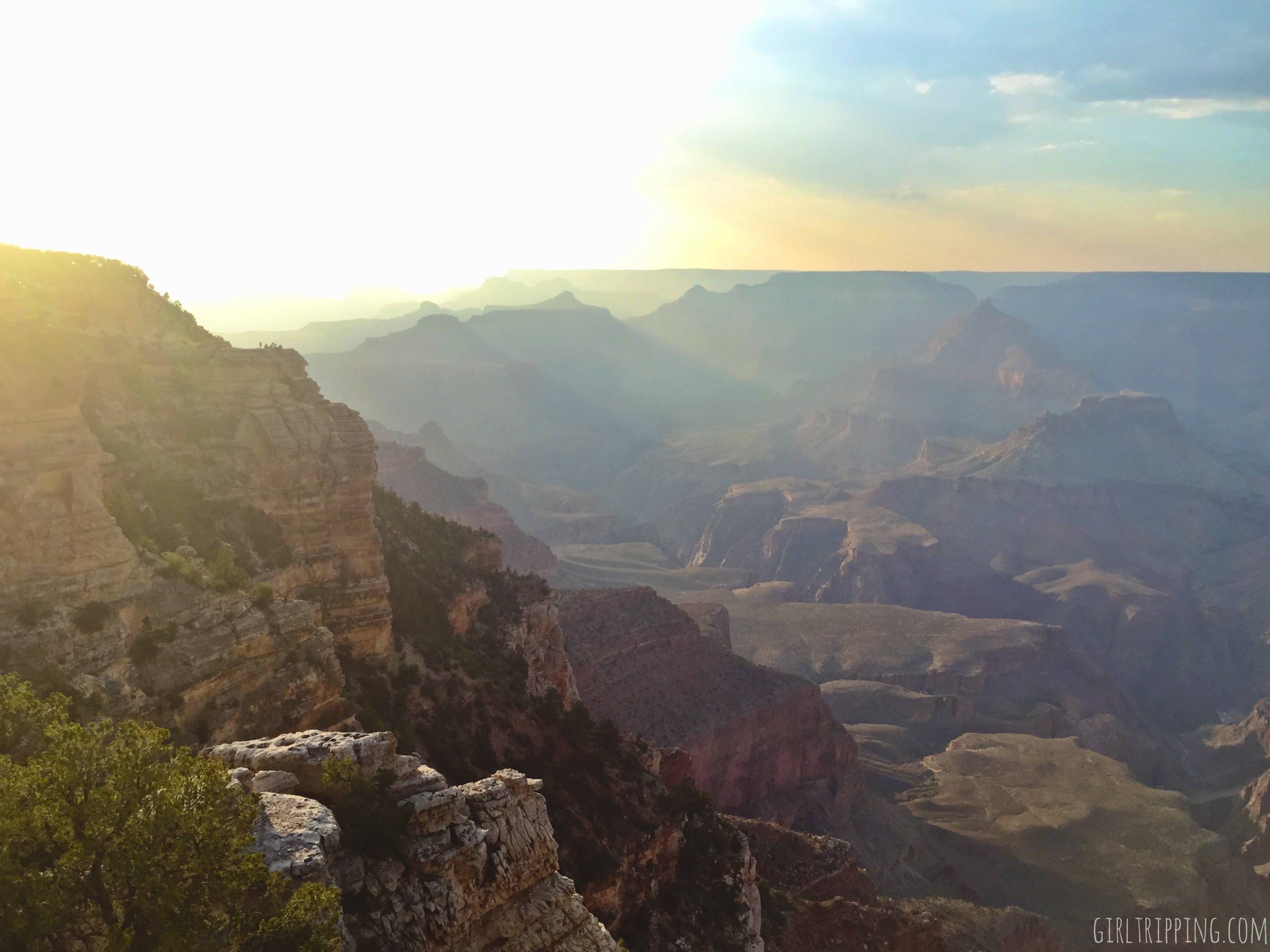 Distance to Cross the Grand Canyon
Distance: 10-miles
Distance to Hike: 21-mile hike
Distance to Drive: 215-mile drive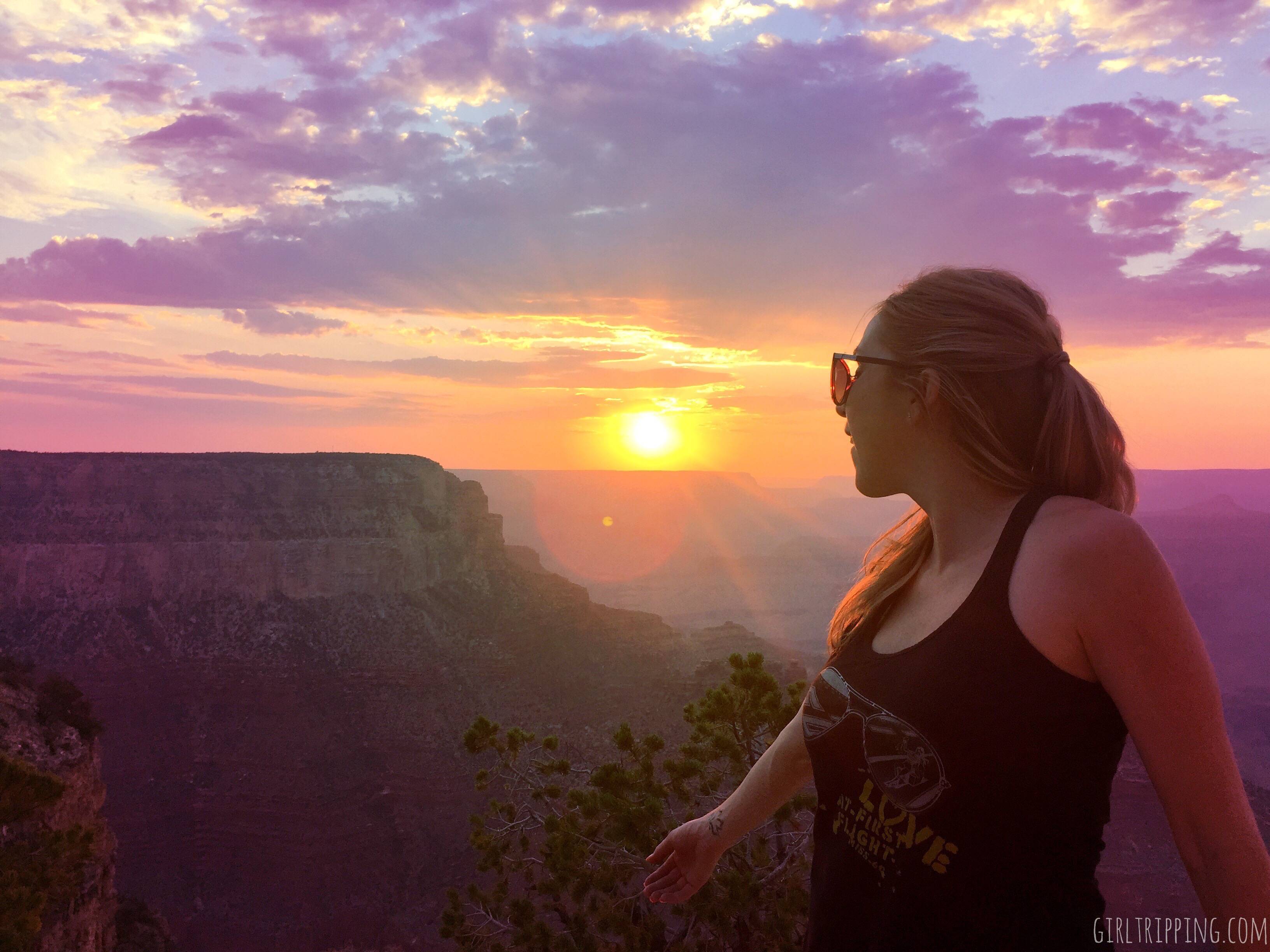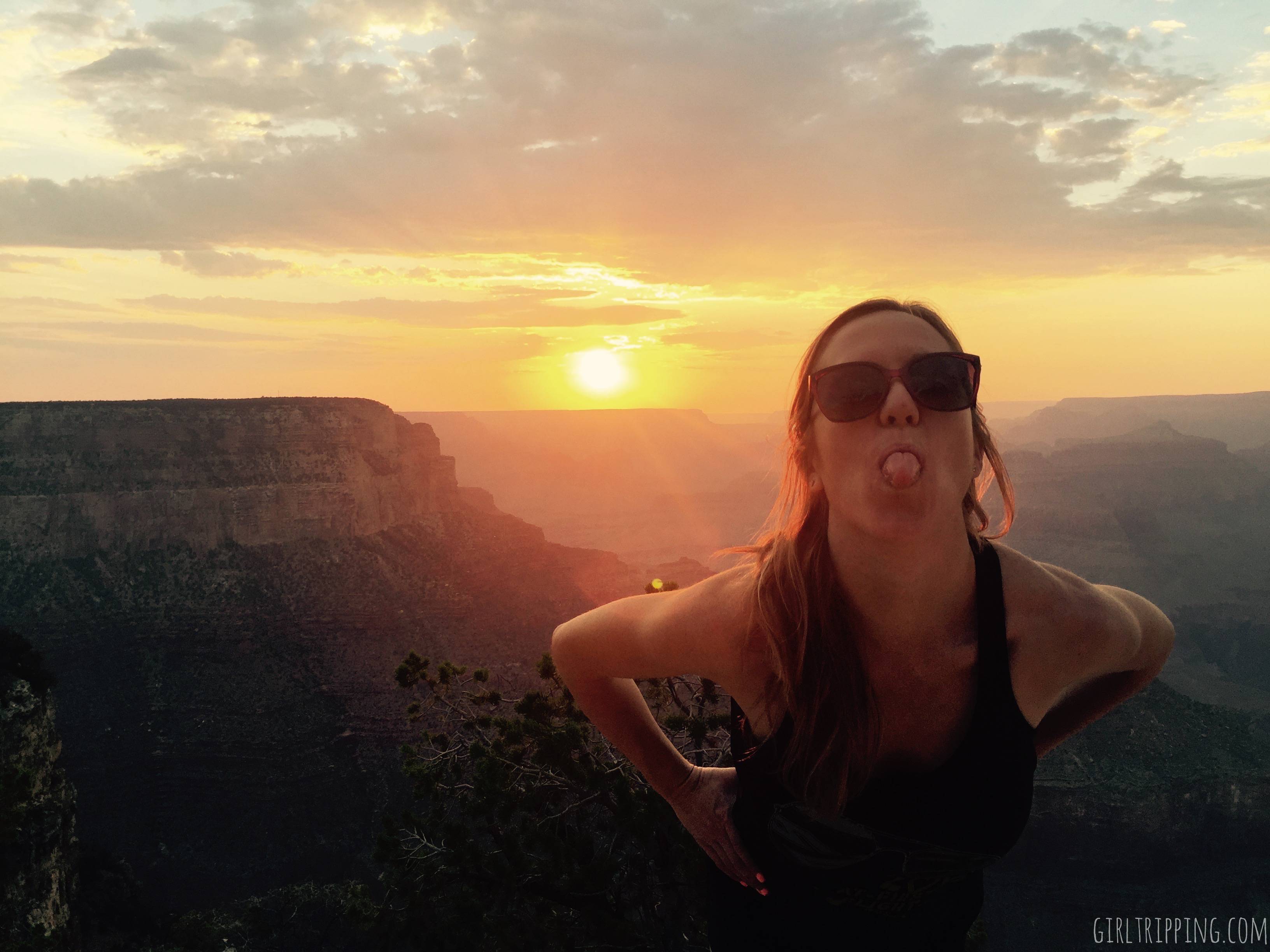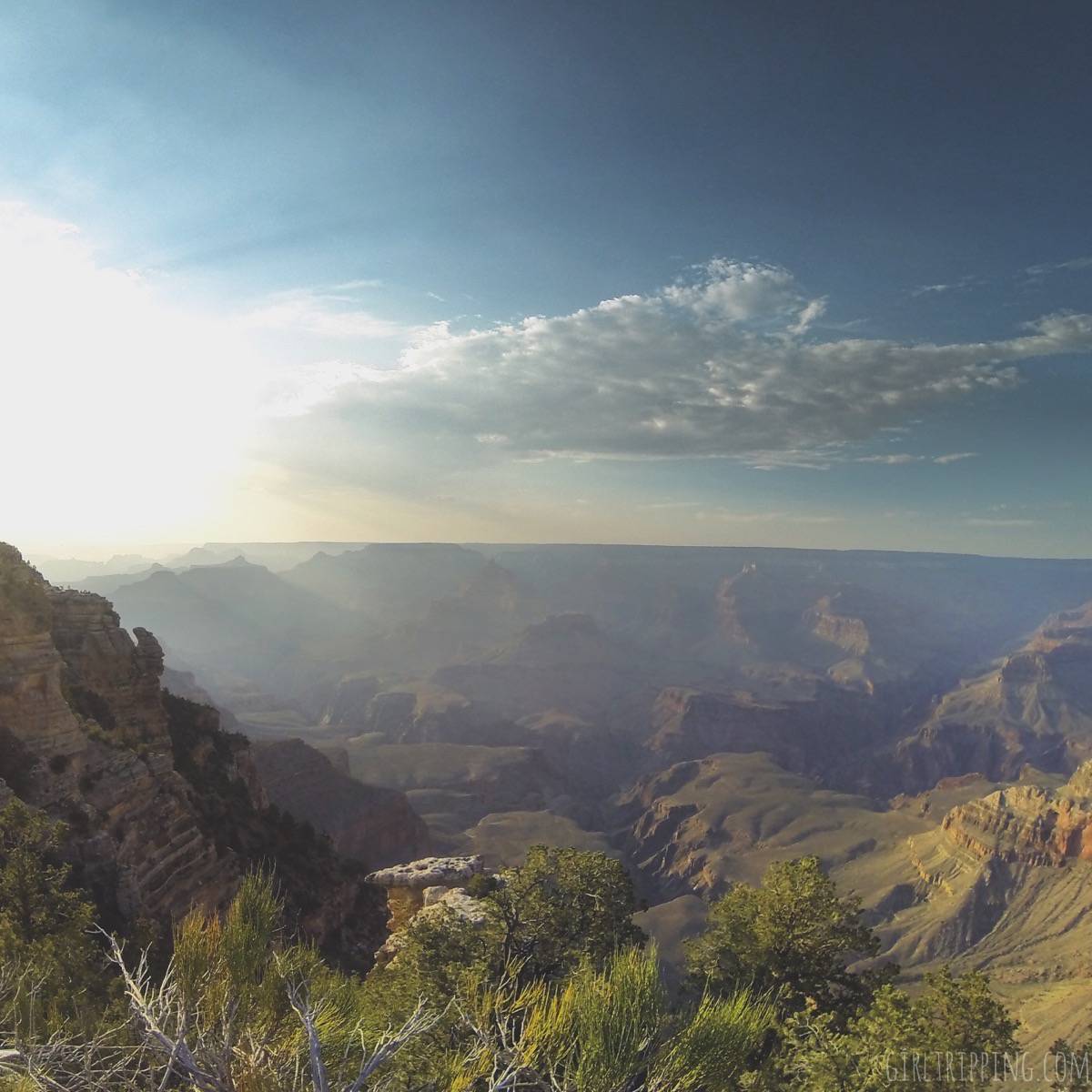 We just couldn't swing the hiking tour this trip, but we will be back! If you are looking for a guided hike, All-Star Grand Canyon Tours comes highly recommended and has a 5-star rating on TripAdvisor.
Have you ever been to the Grand Canyon?
What are your favorite Grand Canyon tours or experiences?