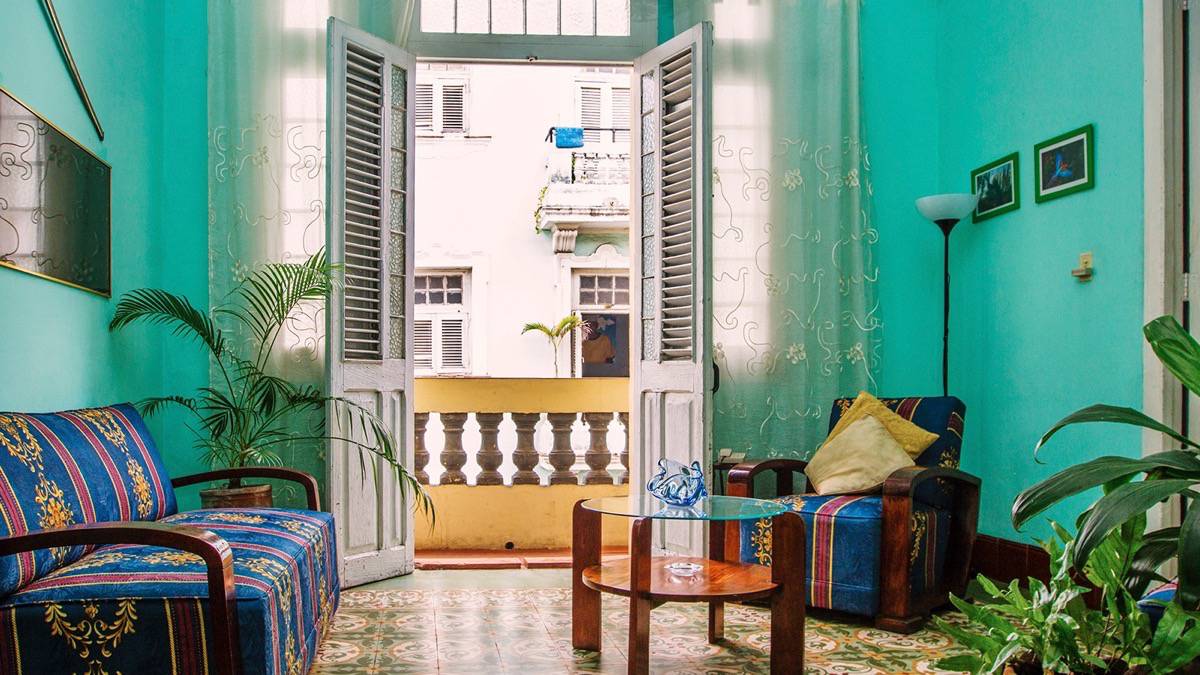 The complete list of Airbnb alternatives
Airbnb is usually my go-to app for renting people's apartments when I'm traveling. But there are benefits to having a few backup websites in your pocket.
The Pros and Cons of Renting Through Airbnb
Airbnb is awesome. The app and the website are both easy to use, and, besides a few bad updates, really well-made.
There are times its popularity can be a downfall, though.
Why to Book through Airbnb Alternatives
Popular events and festivals book up months in advance
If you're a host who doesn't own, there's a greater chance your landlord will find out
If you're a landlord, there's a greater chance your tenants will try to be hosts
The occasional douche using Airbnb private room rentals to try to pick up women.