Hey there, I'm Melissa.
I'm here because I have made it my mission to help females like me get out of their own way, get over their shit, and make the decision to live their dream.
I know what it's like to envy the girl with the bag stamped with souvenir patches, only to keep making excuses while letting yet another year pass with an unstamped passport. I also know what it's like to be sitting on the plane next to my new husband, about to embark on our dream, secretly wondering if I would have been better off as the chick with the fedora flying solo in the back of the plane.
I'm here as living, breathing, struggling but smiling proof that you can live your dream.
My husband and I took off for a month-long road trip around Europe 4 days after our wedding day, stoked for the journey of chirping birds and merry-go-rounds that lie ahead. I'm not sure why no one told us it would be so freaking hard… or maybe they did… come to think of it, that was all anyone ever told us.
It wasn't long ago that I was crying like a baby bitch in a Croatian Airbnb, wondering WTF I had gotten myself into and how I was going to get out of it……….
Then it hit me like a ton of Tuscan marble: Ultimately, there's nothing anyone else, including my husband, can do to make a situation better for me.
This is ALL on me!
It hasn't always been tropical sunshine and exotic butterflies. Sometimes it felt like shit storms and tears of blood.
Whether we're stranded in the land of nowhere for 6 hours after our tire exploded in a place where we didn't speak the language… or being stuck in an airport alone, 2000 miles from home after my standby flight was full, leaving me to Couchsurf with a stranger in the middle of the night.
Now that I am turning inward to gain control, rather than trying to change the outer circumstances, I'm finding more and more places that feel like home.
Every day is a new journey, no matter where I am, and each day of my journey I'm becoming a better woman and a better wife.
If you enjoy my blog, please consider checking out my trending podcast, Mind Love. Mind Love is all about modern mindfulness, helping you raise your vibes to reach your highest self. I interview a bunch of badasses and I'd love to know what you think! You can check it out here. www.mindlove.com
xo,
Melissa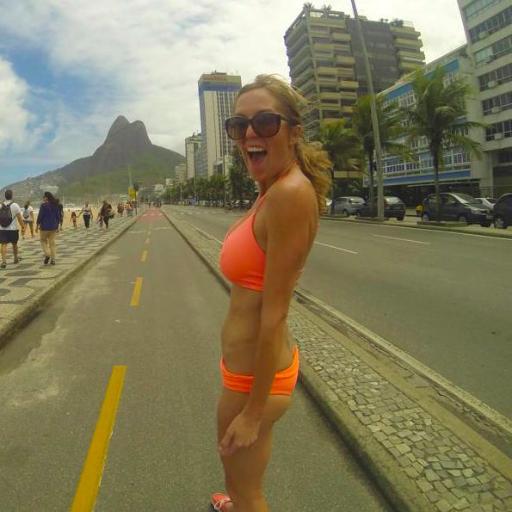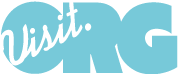 I'm proud to be a Visit.org ambassador. Visit.org enhances the mission of great social organizations by facilitating mutually beneficial virtual and in-person interactions between people and communities around the world.
Visit.org makes socially conscious travel easy, fun, and accessible. Book authentic travel experiences with do-good organizations and 100% of host revenue is invested back into the local community!