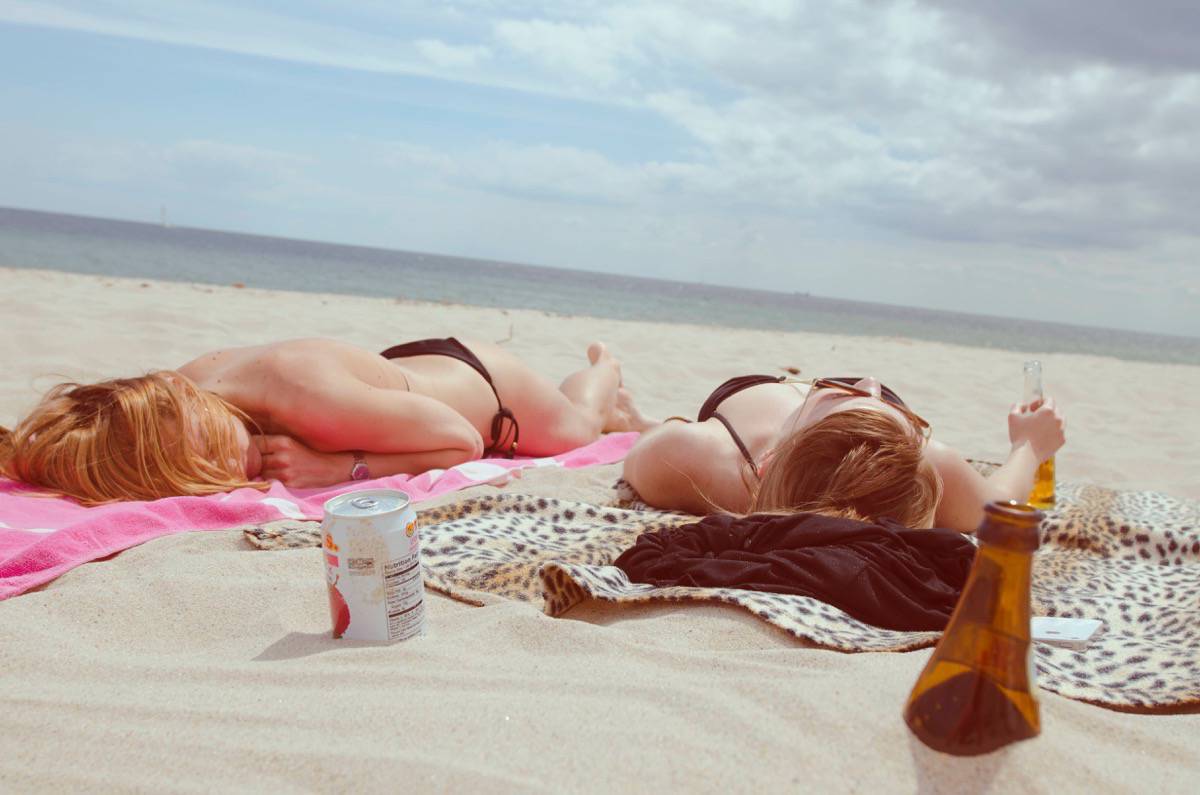 7 July travel destinations for your summer vacation
Whether you're off for three glorious months or you're clocking out for an early weekend, it just doesn't feel like summer without a few days in the sun. Here are seven top July travel destinations with everything needed for making 2015 a summer to remember.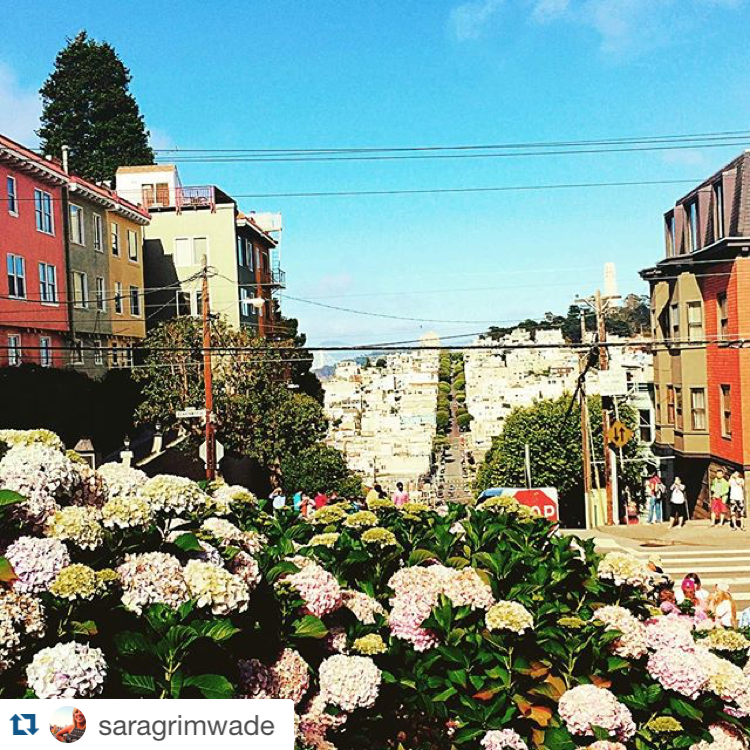 1. San Francisco, California
While it's beautiful year-round, San Francisco really shines in the summer months. Boasting warm temperatures coupled with a fresh ocean breeze, the weather is a traveler's dream. Don't forget to explore the many unique neighborhoods, and take in a breathtaking view from atop Lombard street.
2. Niagara Falls, New York
July is the perfect time to visit one of North America's most incredible waterfalls. Feel the spray of the 6 million feet of cascading water. Fine dining and accomodations make this the perfect place for a summer getaway.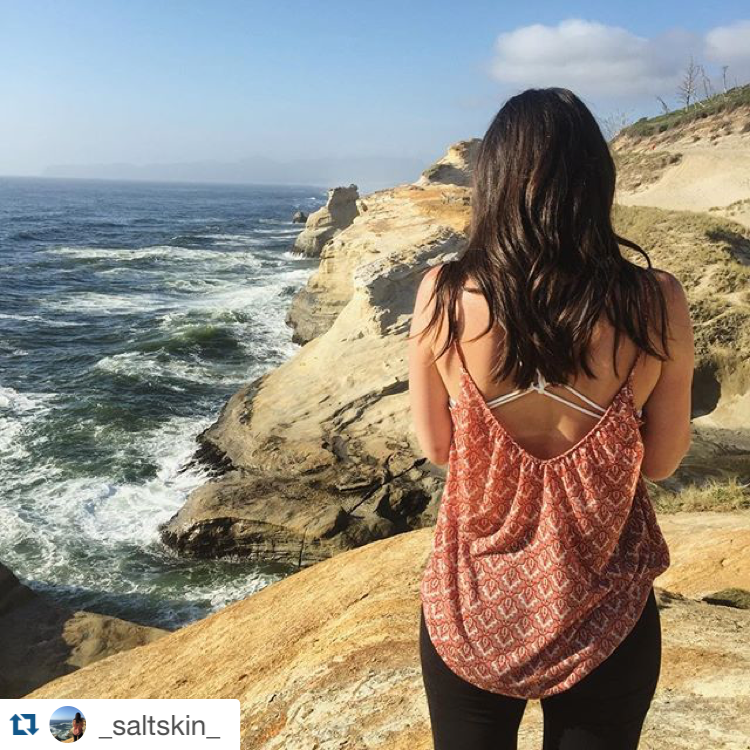 3. Oregon Coast
Boasting a temperate climate, rugged ocean cliffs, and a sense of peaceful solitude, the Oregon coast is a perfect getaway for avid hikers and nature lovers. The coast is public land, and you're welcomed explore at your leisure.  The coast is known for their incredible wineries, so don't forget to take in a glass or two.
4. Lake Tahoe, California
Water, parties, kayaking, and paddleboarding. What else could a perfect summer vacation entail? Lake Tahoe is a west-coast favorite for good reason. It has the perfect mix of party and relaxation. If you're looking to party, you don't have to look far. Just want to relax? You'll have no issue there.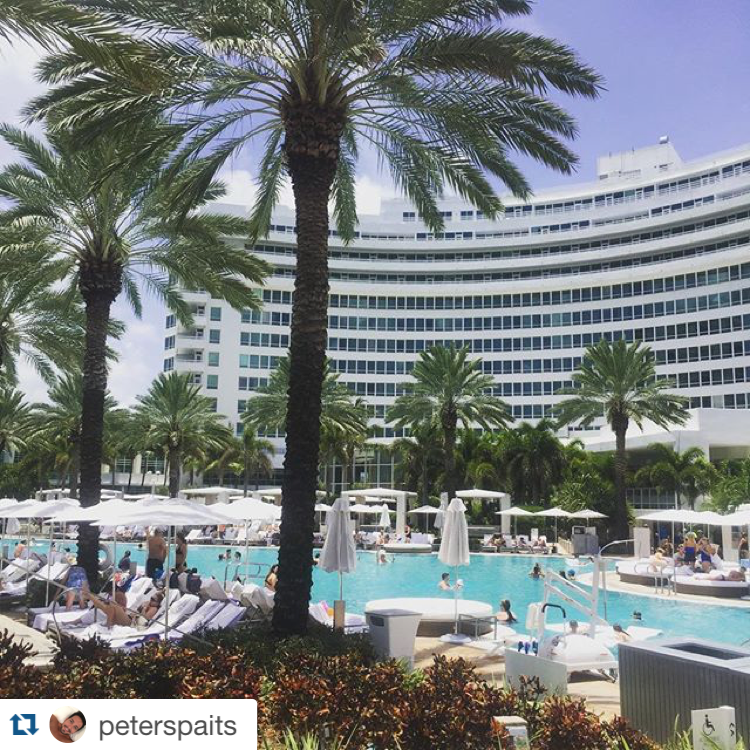 5. Miami, Florida
Known people as hot as its temperatures, Miami Beach has it all. Sun, fun, and an excellent night life. Relax at the beach by day, and dress to the nines for one of the best club the US has to offer.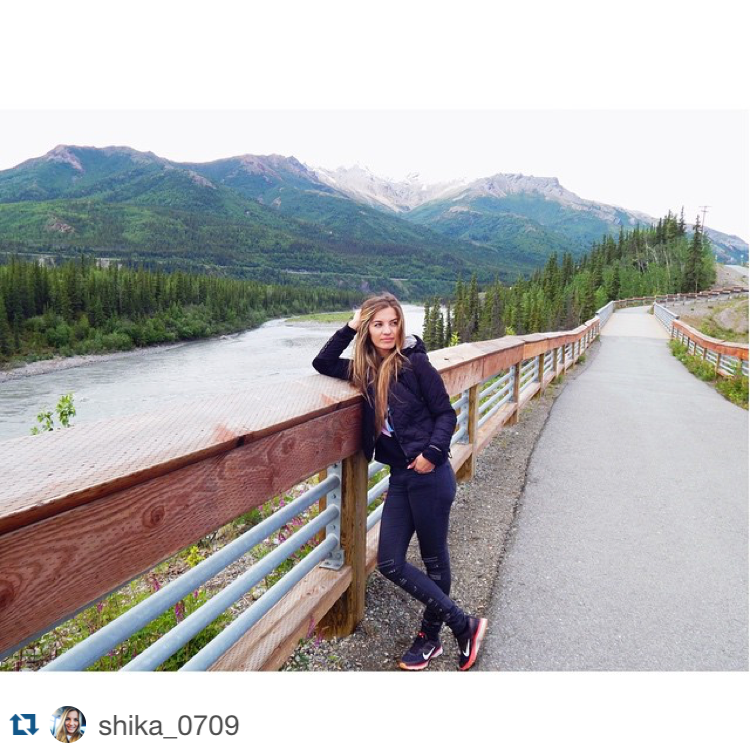 6. Denali Park, Alaska
Enjoy all the beauty of the snow capped mountains and escape the heat and the cold. In July, the temperature remains about 60°F. The snow capped mountains are a sight to behold. While at Denali, you can hike, Kayak, and see Moose, Grizzly Bears, and Black bears. Use a tour guide or stay with a camp, so safety will be monitored for you.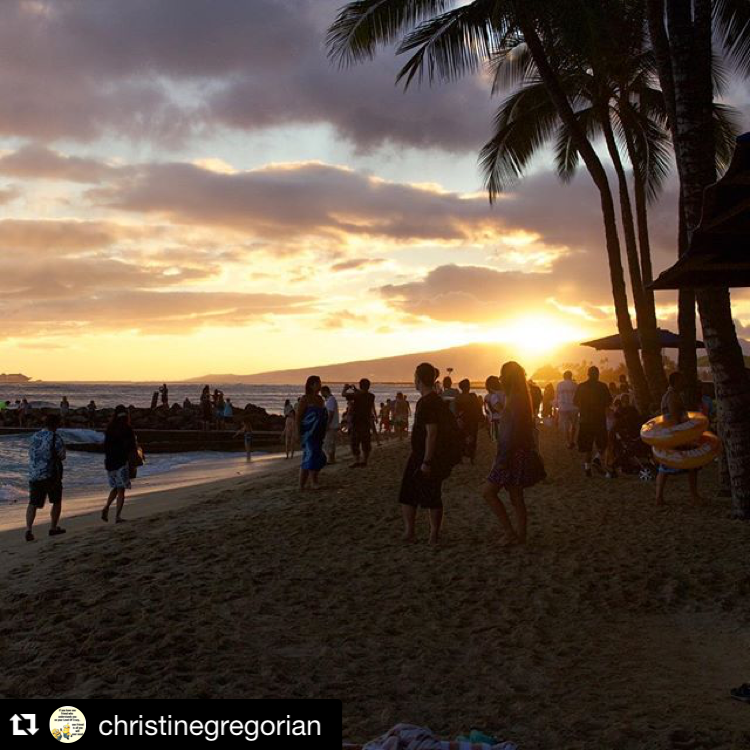 7. Honolulu, Hawaii
Hawaii's surf, sand, and incredible hospitality make it a must-visit. You can snorkel, swim with sea turtles, or just sip Mai Tai's by your resort pool. Whatever your travel style, Hawaii will accomodate.
Do you have any favorite travel spots you think should be included in this list? Let me know in the comments!
While you're scouring North America for the perfect summer getaway spot, check out these unique Airbnb listings across the U.S.!
Photos from this post are courtesy of Instagram.