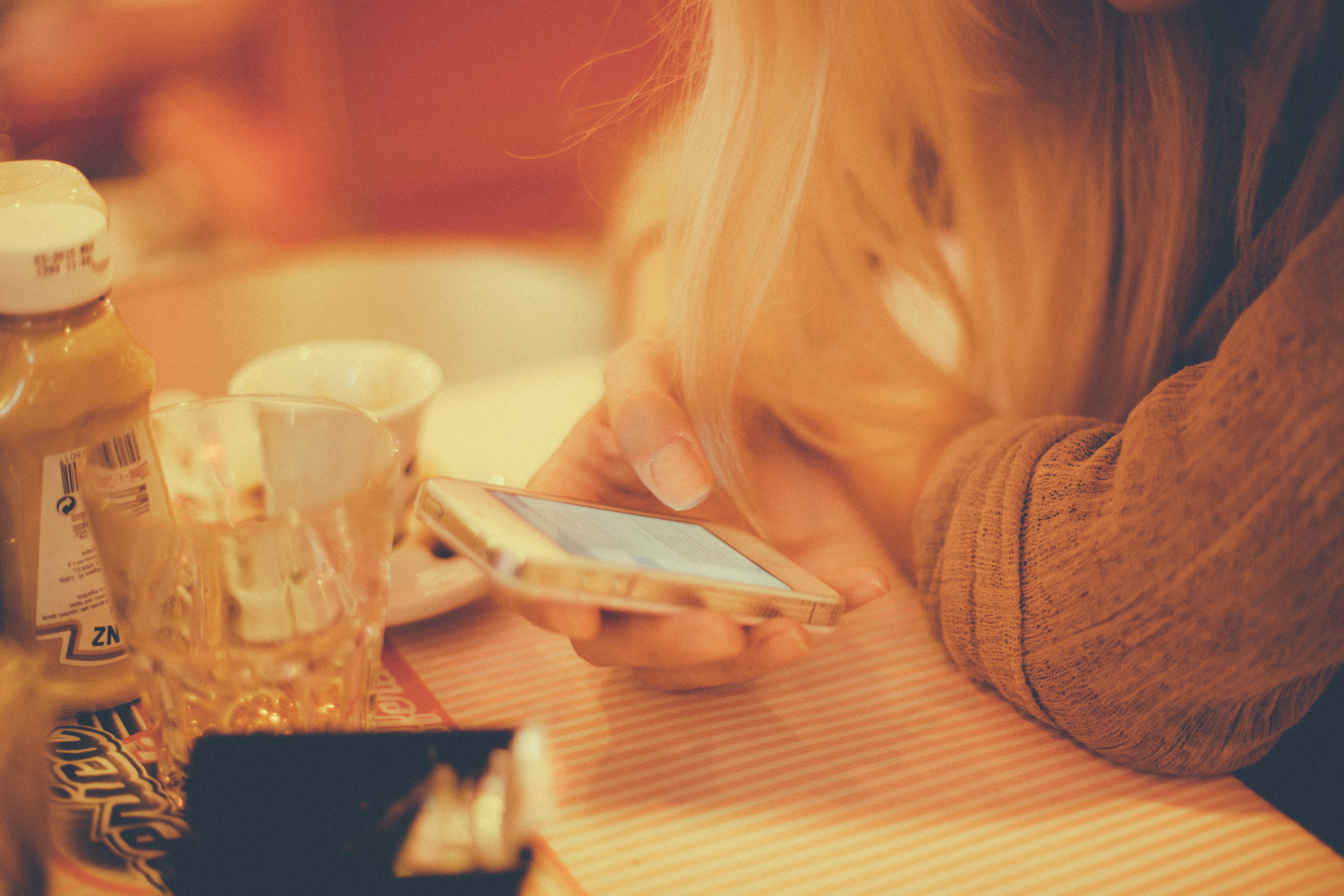 13 must-follow travel entrepreneurs on Twitter
With so many travel blogs and tweets these days, it's hard to find the creme of the crop. We've curated a list just for your wanderlust pleasure. These ladies each have their own style, and a passion for travel. To top it off, they get shit done. Girls. Bosses. Entrepreneurs.
Happy tweeting :-)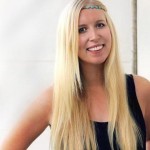 Silvia Lawrence | @heartmybackpack
Backpacker and adventurer who's travelled through 70+ countries, hitchhiked across Stans, and a photo documents her adventures for the world to see.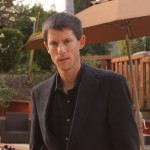 Dave's Travel Corner | @DaveDTC
International travel & wine writer, documenting international wine events, tastings, and providing reviews. A must-follow for any wine and travel enthusiast.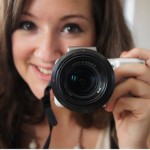 Monica Stott | @TheTravelHack
From Egypt, India, and beaches worldwide, this consummate professional provides tips on how to pack, be culturally sensitive, and how to stretch your travel budget without sacrificing experience. If you want to hack your travel experience in the to get the most of everything, this blog is for you.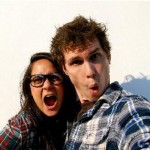 Chris & Tawny | @CaptainandClark
A couple with severe wanderlust. They met on Kilimanjaro, became engaged at the Taj Mahal, and have continued their expeditions. They share some of the world's most beautiful places, tips, and mouth watering food on the twittersphere.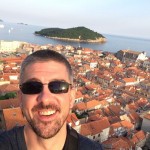 Matt Long | @LandLopers
Through his travel tips, Matt shows people that it's possible to have a job and family and still see the best the world has to offer. Matt is a Washington, DC based travel writer/photographer and has been featured on many other websites including BBC Travel, CNN GO, Huffington Post, AFAR Magazine and National Geographic Intelligent Travel.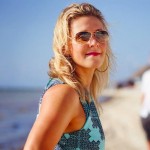 Anne Taylor Hartzell | @hiptravelmama
Travel tips galore. Looking for the best time to travel asia? The best plan for Kayaking as a family? This Mama believes that families, too, should travel. Gone are the days when you leave the kids with the grandparents. Bring the whole family Anne will ensure you're equipped to know the ins-and-outs of travelling as a crew.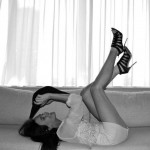 World of Wanderlust | @worldofwlust
A solo world traveller who decided her full time job would be to travel the world and share her experiences with everyone. Everywhere she goes, she explores to the fullest and documents the 'can't miss this' adventures. She shares her experiences on her twitter by photo documenting everything, including some exotic and delicious cuisine.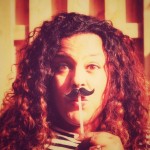 Carol Cain | @GirlGoneTravel
As a food blogger and travel writer, @GirlGoneTravel's twitter is chalked full of beautiful photos, travel tips. A New York native and Dominican American, she brings a fresh perspective to travel.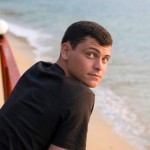 Nomadic Matt | @nomadicmatt
Best selling author of How to Travel the World on $50 a Day, his twitter posts help travellers with big dreams and not-so-big wallets. He's a vagabond & nomad, who's tweets give insight into the best things to do in any country you're travelling to.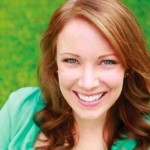 Rachelle Lucas | @TravelBlggr
This travel and food writer has been to 44 countries, and counting! If you're interested in wine, coffee, and food, this is a must-follow twitter. She gives insight into the must-see and must-eat locations and frequently ventures off the beaten path.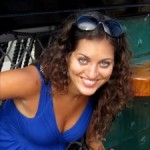 Kate McCulley | @adventurouskate
She's been travelling, photographing, and writing about her adventures for over 4 years. She's visited 61 countries, and she's a solo woman traveller. Her successes and exquisitely documented travels prove that women can fly solo and have the most brilliant of times. Her tips, tricks, and successes are all well documented and will serve as a fantastic research point for any female considering travelling on their own.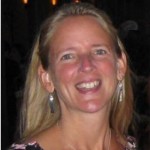 Beth Whitman | @Wanderluster
She's the Founder of WanderTours & Wanderlust and Lipstick. She has literally written the book on exotic tours. From the beach, to jungles, she's seen and done it all. She loves to share her adventures with the world. As an added bonus, when she falls in love with a unique recipe, she shares it for the world to see.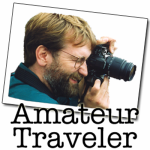 Chris Christensen | @chris2x
Travelling far and wide, but also documenting the United States. His unique approach to travel includes such things as aerial shots of D.C, what's to love about places like Kansas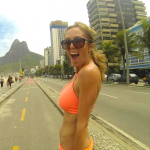 Melissa | @girltripping
After getting married and deciding to make the most of life, settling down wasn't in her cards. She decided that home was where the adventure was. Seeking out shenanigans and intrigued by the world outside of sunny California, she decided to travel the world and blog about it. She shares great tips, lessons learned, and beautiful photos. A must follow.
Is there anyone you think should have been included in this list? Leave them in the comments!