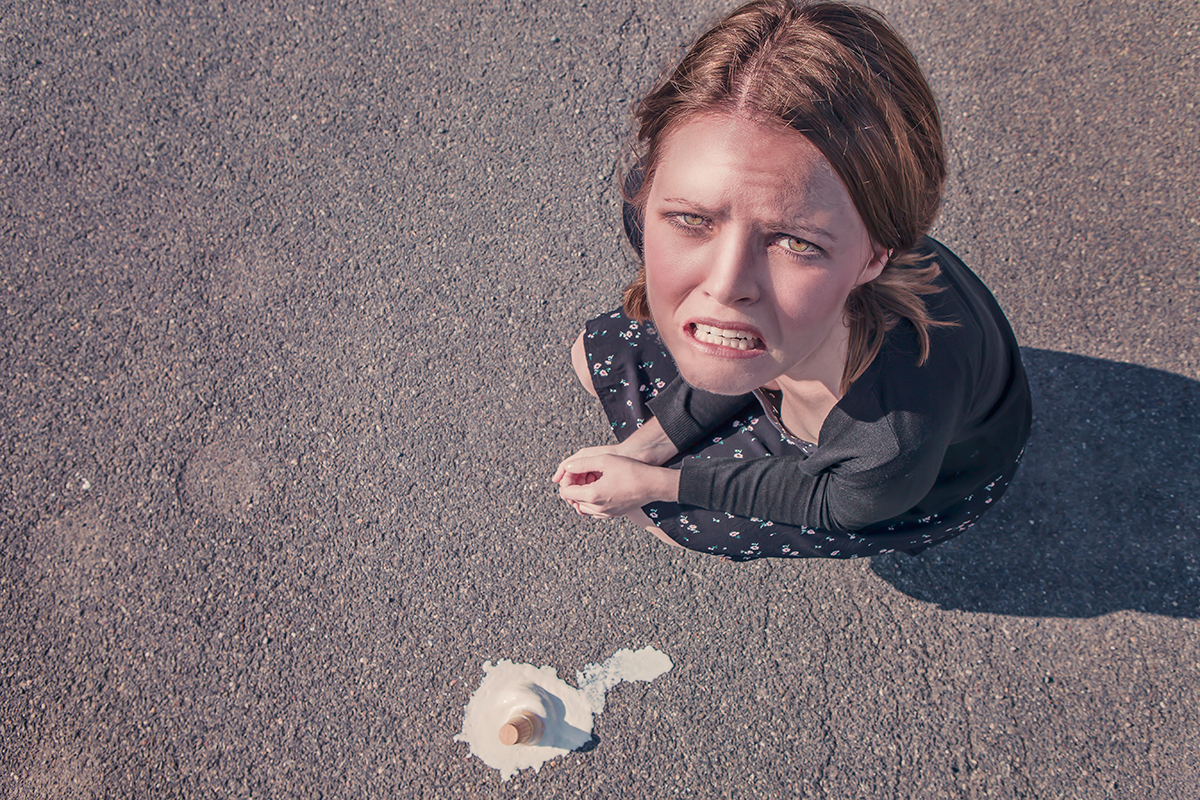 Reddit reveals the 10 worst places in the world to travel
Discovering that you're spending a week somewhere that makes you rather be home can really suck. And for those 9-to-5ers who have to request for their alotted vacation days, this might be your only chance to get away until next year.
Before you commit to your flight, check out the worst places in the world to travel from the people that went there, so you don't have to.
People of r/travel, what is the worst place you've been to and why?
1. Naples, Italy
"…Companion got pickpocketed. Trash everywhere. Graffiti and grime everywhere… Homeless gypsy cardboard box communities in the trash filled parks. No real enjoyable Harbor or waterfront. All in all, just a dirty city. Market wasn't impressive compared to the other Italian cities. All the food places I tried sucked compared to the other Italian cities. Will never go back."
-Telemachussneezed
2. New Delhi, India
"My wife stayed 1 night in Delhi on a layover, and the $120/night room she rented had no sheets on it and a giant blood stain. Of course, she got another room. And the driver that dropped her off missed the hotel by a few blocks, and she said he drove terrifyingly fast in reverse instead of going around the block."
-rythmik1
3. Athens, Greece
"Dirty. Graffiti everywhere. Didn't feel safe. The hotel I booked…ran a wet saw in the next room doing tile work at 7am who refused to stop while we slept. Insane drivers. No one we talked to were nice to us."
-rythmik1
4. Geneva, Switzerland
"Albeit a pretty city, the soul-crushing cost of everything entirely weighed down my experiences there. Never expected to pay 24f for a hamburger in my life."
-blake22222
5. Calcutta, India
"The reason I say it was the worst place I have been to is that is was overcrowded, everyone begged me for money, traffic is hellish, (think goats and sheep in the middle of rush hour traffic), I got robbed, pickpocketed and the smog is horrible. Plus there is trash everywhere except inside expensive hotels and temples."
-drew1111
6. Luton, UK
"It's the Gary, IN of England."
-_aosoth_
7. Antalya, Turkey
"A formerly beautiful ancient city ruined by the massive amounts of tourist traps. During my stay in the city I had the constant feeling I was going to be ripped off. In shops, in cafés or restaurants, you name it. Not to mention the fact that the city is filled with eyesores of buildings designed to lure in tourists."
-optimalg
8. Xi'an, China
"Got robbed, it was smoggy as hell, and other than cycling atop the city walls…[that's] all to do there. Absolutely hated it, it was the only place in China I disliked."
-trebor04
9. Hanoi, Vietnam
"I couldn't walk a block without someone trying to rip me off. Apparently, blond hair and blue eyes means you s*** gold."
-yeti-architect
10. Amsterdam, Netherlands
"To be clear, the rest of the city and country is lovely, but the old core of Amsterdam is filthy and overrun with loutish stag and hen party types who are just there for the substance abuse. Combine that with the seediness of De Wallen, which stands as a monument of indifference to human trafficking… Then fill in the gaps with predominantly trashy shops selling tourist trinkets, even more so than your average European city"
-mofang
Thank you redditors!
Save your time (or money) for somewhere that's earned it. Here are a few guides to help gather ideas for your next summer vacay:
7 July Travel Destinations Perfect for Your Summer Vacation
10 Cheap and Unique Airbnb Listings for Your U.S. Summer Roadtrip
Stay safe ladies, and keep tripping!