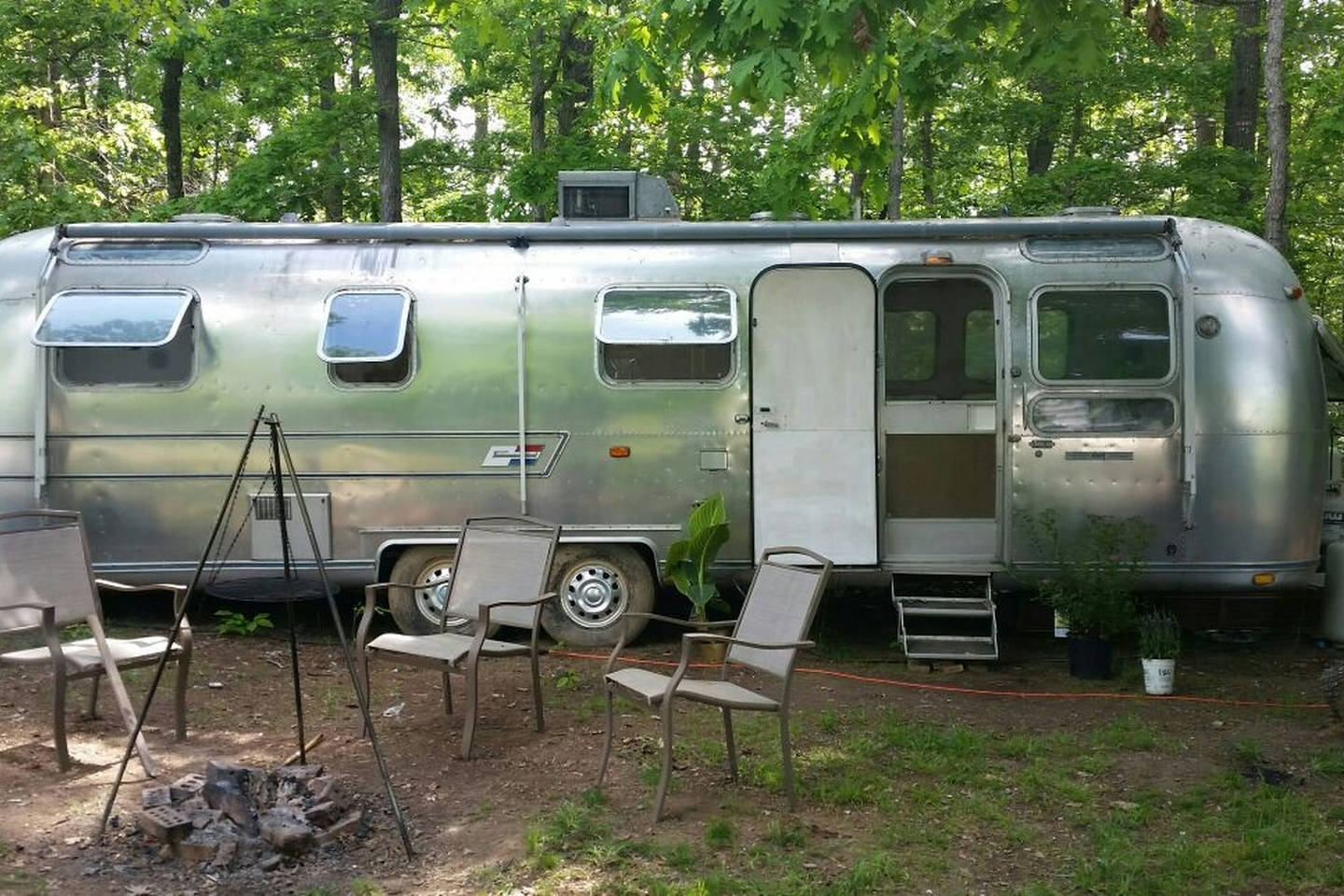 10 unique and affordable Airbnb listings for your U.S. roadtrip
Traveling the open road along the Northern path can get pretty expensive. AirBnB is one of the best solutions to saving money while road tripping while getting a unique local experience in each state that you stop in. Here are 10 unique AirBnB locations along the Northern path for you to stop at.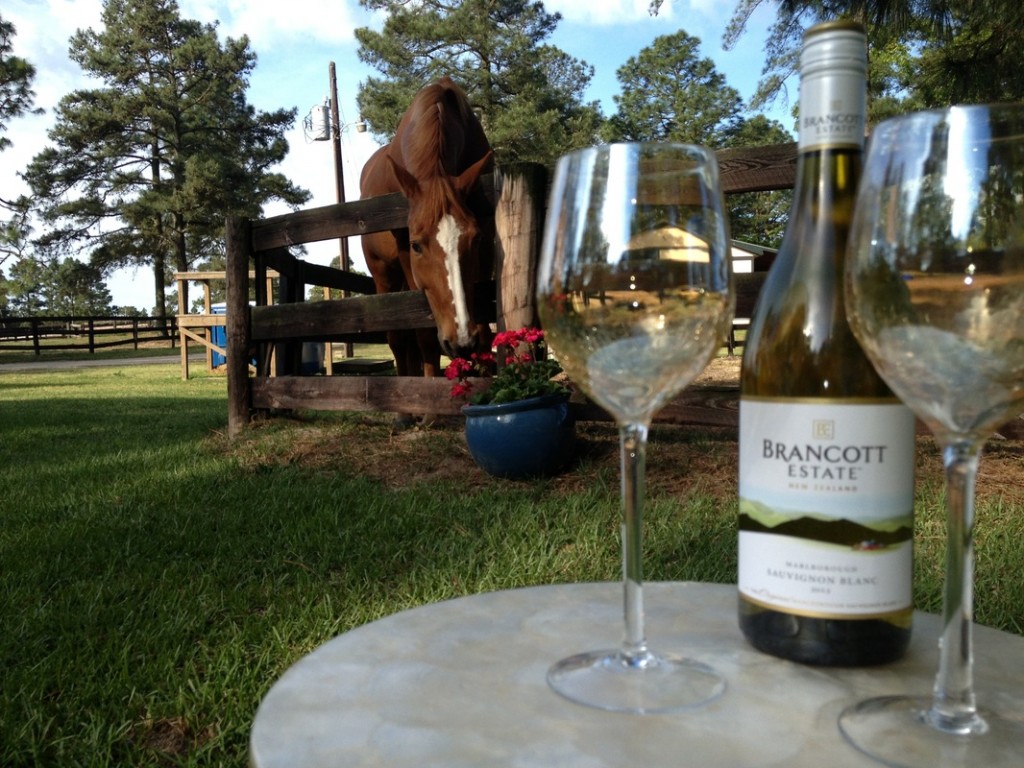 While traveling through North Carolina, stop at this cozy bed and breakfast. One of the unique things about this AirBnB is that it is located on a horse farm. For 76$, you get the Tally Ho Suite, which is a peaceful bed and breakfast apartment with a private bath. Wake up to the sounds of birds singing and drink your coffee while enjoying the view of horses right in front of you. This place has TV and Wi-Fi, so you are definitely set. Another perk is that they serve breakfast on the weekends, which includes farm fresh eggs, homemade baked goods, and fresh fruit.
Want a real unique experience while driving through Virginia? Check out this airstream camping on a family farm.
Airstream trailers are all the rage right now so hop in. If you aren't already the cool kid on the block, you can just pull up your airstream to a cooler block and be cool there.
This cozy "Farm stream" is parked on a picturesque woodland farm close to Richland, Fredericksburg, and Lake Anna.
While you're visiting, make some new livestock friends such as Mulefoot pigs, Buckeye chickens, and Cayuga ducks.
Also breakfast is less than 3 minutes away, and includes farm fresh eggs and sausage.
Note: Please do not eat the farm animals unless they are served to you.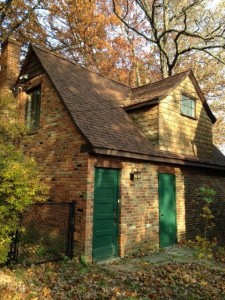 Come stay at the Daugherty Place while cruising through Michigan. It is located in the center of the historic Mott Park neighborhood.
Norbert Daugherty, who was hired by GM to develop the neighborhood, designed this home. The original 1928 loft above the garage is available for the stay!
There is a park with tennis courts and a golf course, so bring your rackets and other accessories for outdoor activities.
An adorable fully restored 1973 Carriage Sulky Travel trailer is awaiting you in Flagstaff. It has a kitchen, shower, two convertible beds, and a composting toilet. This is definitely a one of a kind stop on your journey. Stroll to Tinderbox, Street Side Saigon, Tourist Home Urban Market, and a plethora of fine drinking establishments just an easy walk from the front of the trailer. Two bikes are available to use too, so you can adventure around Flagstaff!
Have you heard of the tiny house movement? No? Yes? Either way you will love this space. It is modern, calm, and peaceful. The tiny house includes a sleeping loft with a queen size bed, a sofa that folds out into a bed, free wireless Internet, a small kitchenette, electric heat, shower, and a waterless, composting toilet. Welcome to the future in this small cute house!
This may be one of the most beautiful listings on AirBnB. Located in Kanab, this listing is a small guest home with spectacular views less than a mile from downtown Kanab. There are two beautiful horses nearby for your enjoyment, a large flagstone patio on the property, and an endless supply of popsicles to enjoy while watching the sunset at night. There are two beds, TV, Wi-Fi, and a kitchen, so you are definitely set to relax here.
This is definitely the most unique experience you will ever have. Have you ever slept on a boat in the middle of Baltimore, MD? Either way, you definitely won't want to miss out on this. This location is a unique, small, historic sailboat, and is docked during the stay. You'll have access to the small cabin and V-berth spaces. The unit has parking, use of the marina restroom, laundry, and sitting room with TV and Wi-Fi. Everything in Baltimore is within walking distance from this waterfront location, so don't miss out!
Granby, Quebec, Canada – $31/Night
When in Canada, do as the Canadians do and have a blast! There are 3 rooms per story in this guest apartment. A continental breakfast is included. The coolest part is that there is a bathroom with a Whirlpool bath, Wi-Fi and illico, a tanning bed, and a hot tub Jacuzzi that seats 9 people. If you want that funky cool vibe on your road trip then this is the place for you!