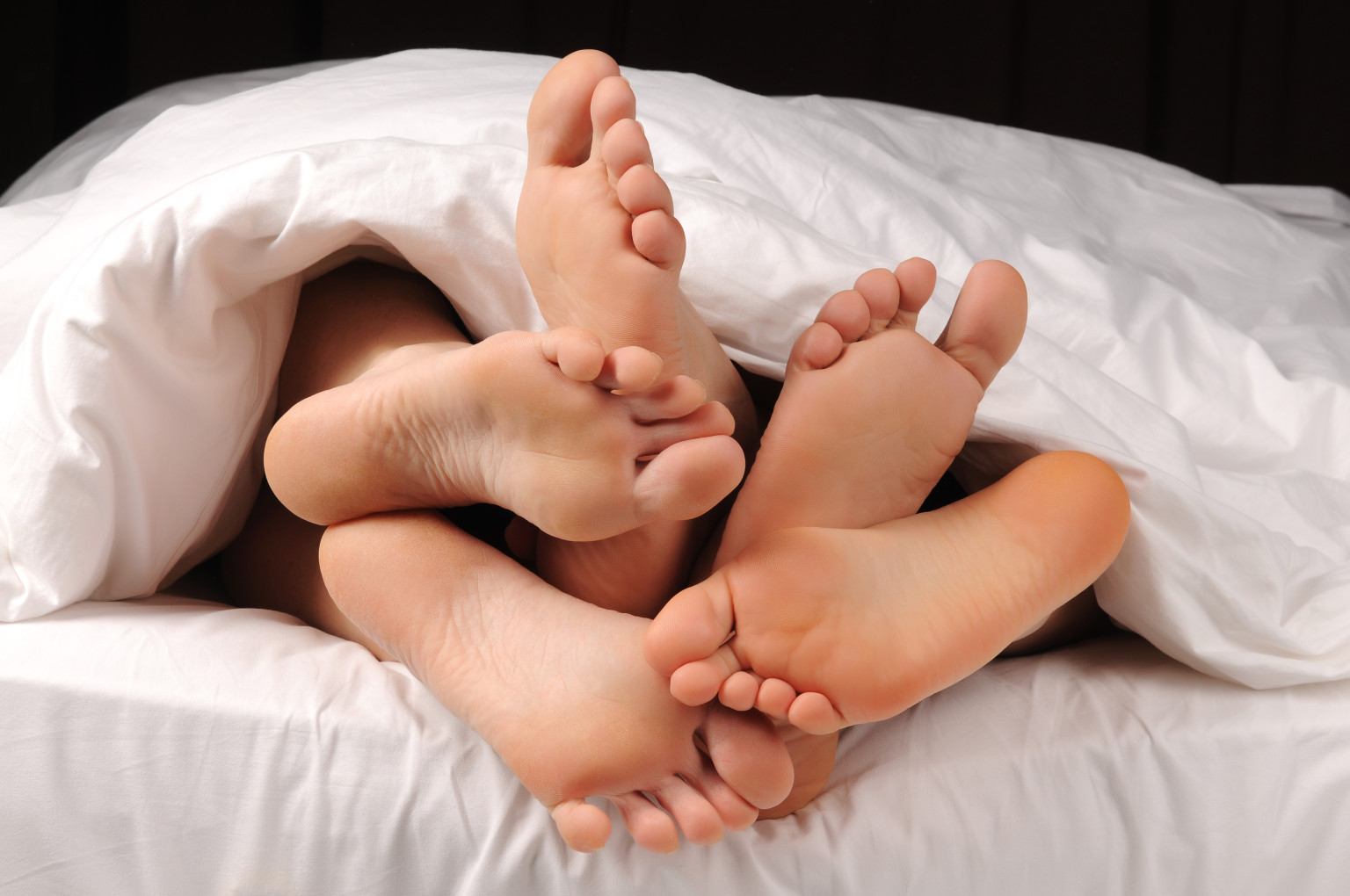 The virtual threesome every female entrepreneur needs for life on-the-go
Our travels usually go more smoothly when I'm in charge of the itinerary. If we're being real here, more likely I'm just less critical of my own planning, but po-tay-to, po-tah-to.
Just because I want to do all the travel planning myself, doesn't mean I want to do any of the travel planning at all. I just want the universe to present me with the perfect itinerary, and delivered to me by a sweaty shirtless man holding a freshly blended piña colada.
Couldn't I just find someone that does everything I don't want to do, exactly when I want it done, at the touch of a button and barely charges for it?
Treat yo'self to a cheap virtual assistant like Fancy Hands!
Here's a list of 8  things you can hand off to Fancy Hands to make your vacation a blissful departure from the tripped out mess you may have been in the past.
1. So, what the hell are we going to do about the cat while we're gone?
Find the only pet sitters willing to hand feed Precious organic grilled chicken breasts over a bed of quinoa or whatever demands she hisses at you. Fancy Hands can find someone to cater your spoiled feline's every whim.
2. Oh God….please don't make me call the airline. PLEASE.
Sitting on hold sucks, no matter how relaxing those Richard Marx repeats may be. Sorry Delta, I got shit to do.
Whether you're changing your flight or checking your miles balance, Fancy Hands can take care of it all, patching you in only at the last minute to verify that the arrangements work for you. They'll even find you the best price!
3. Food! Food! Food!
Hell hath no fury like the wrath of a woman hungry… or something. Without regular feedings, I'm like a wild animal let loose in the colosseum salivating for my next victim. And given that this was the most popular response to my recent Twitter survey, you best make sure your bitch be fed.
Fancy Hands can find you the perfect spot. They'll even make sure it has a view so your selfies will be cool enough to actually post.
4. What is there to do around here, anyway?
If you're going hard as fast as we are (that made perfect sense to me), just making shit happen can feel like a full time job. Well thankfully, it's no longer yours.
A Fancy Hands employee once said to me, "No request is too specific, and no indulgence is too bizarre." I'll drink to that.
5. I'm suddenly not feeling so well…
Whether you O-D-ed on local flavor or only allow organic tampons near your girl box, worry not. Fancy Hands will nurse you back to health in style.
One doctor specializing in hypochondriacs coming right up.
6. We're having so much fun, we don't want to leave!
Considering selling your shit and living the island life?
Whether you're extending your Jamaican all-inclusive vacation or extending Buddy's stay at the Pet Palace, your Fancy Hands friends are on it like white girls on black friday.
7. Alas, all good things must come to an end…
Whether you're ready to head back and finally have a fluid convo in a language you're fluent in, or you're jetsetting to your next adventure, send your personal a voice memo or a quick text and they'll handle it all.
8. I thought receipts were for guilt purposes only...
Forget to save copies of your expense receipts? Fancy Hands will actually call all the famous chefs you fed you, and the hotel moguls who hosted you… well… they'll call their workerbees at minimum.
They probably won't even tell Uncle Sam unless you count haggling with street merchants, it wasn't exactly a business trip.
From last minute freak outs to the precision planning of my adorably OCD mother, they'll take it off your hands. Fancy huh?
Why should we believe you Mo?

The only thing I get if one of you jumps on the Fancy wagon is a few free tasks, which I'd only want if they're truly awesome.
Trust me — you can't go wrong here. You'll get all the credit, and they'll do all the work. Isn't that what it's all about?
As a bonus, you'll get 50% off of your first month of Fancy Hands if you sign up with my referral link!
Fancy tripping ladies!