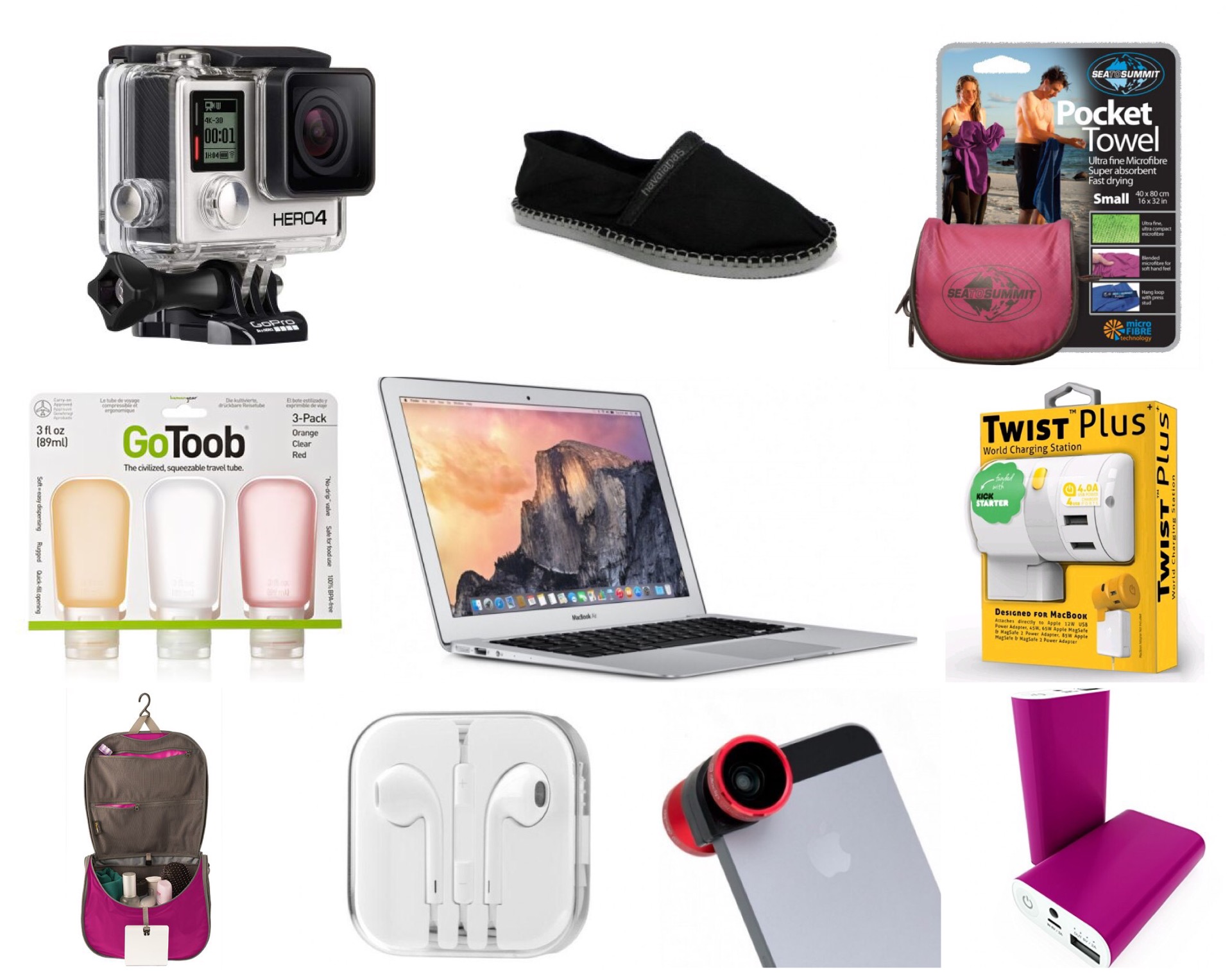 10 travel accessories to make your life easier
1. oneadaptr: Universal Travel Macbook Charger
I have purchased more Kickstarter products that I am proud to admit. And while some of them are a waste of time and space, this one turned out to be surprisingly useful.
I used the Twist Plus World Charging Station on a roadtrip through Europe recently and it was absolutely great. It even worked one time in Italy when our other universal charger did not. It could be a little smaller, but having the USB ports made it one of my most used travel accessories of the trip.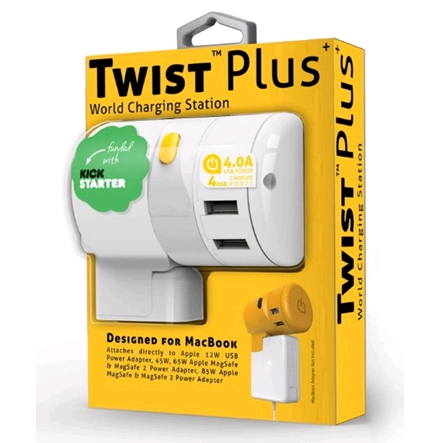 2. Sea to Summit Travel Hanging Toiletry Bag
For as small as this little toiletry bag is, it sure does hold a lot of shit.
I love this thing. I keep my GoToob shampoo and conditioner, moisturizer, deodorant, razor, comb, toothbrush, toothpaste, toner, night cream, Q-tips… oh god, I can't believe this list is still going…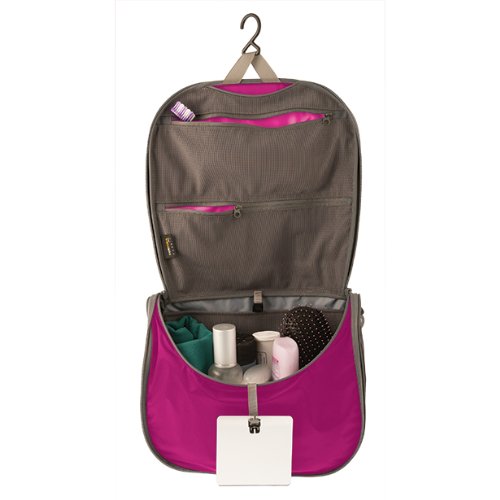 3. GoToob Squeezable Travel Bottles
As mentioned in list item #2, these little travel bottles are awesome. You can actually squeeze them to get everything out. You can also remove the caps and dig your fingers in there. They are extremely resilient, except for the little plastic cap that has broken while showering in small hostel showers.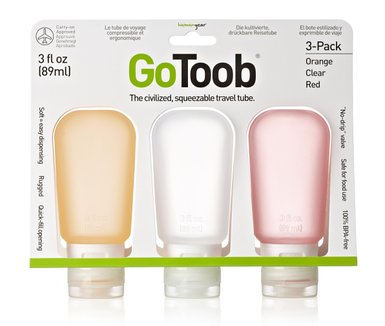 4. Travel Battery Pack
Any frequent traveler knows the importance of a portable battery pack. Bonus points for high voltages in small packages.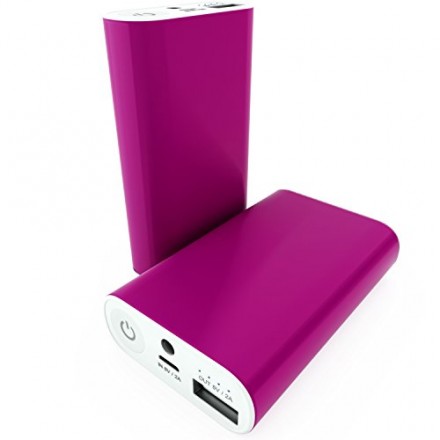 5. Microfiber Backpacking Towel
Awkwardly small. Pleasantly absorbent. As long as you remember to hang dry it and use it on clean skin only, this adorable little towel will last you awhile without washing. I won't say how long because I'm suddenly not sure if my lengths between washes is entirely healthy.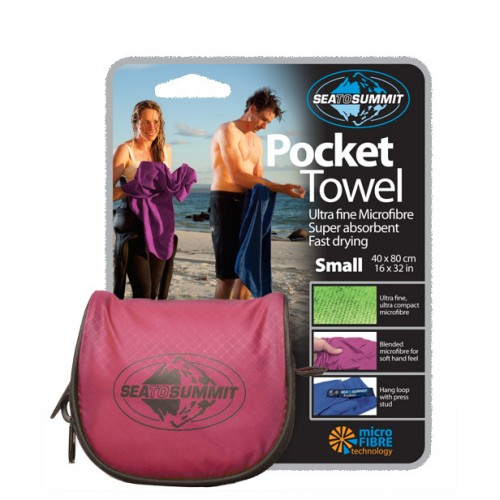 6. Macbook Air
I had a Macbook Pro. Then I got an Air. Then I got a Pro. And now I'm back to an Air. I'll be honest though… with the release of the new Macbook, I might sell everything and get the newest shiniest thing…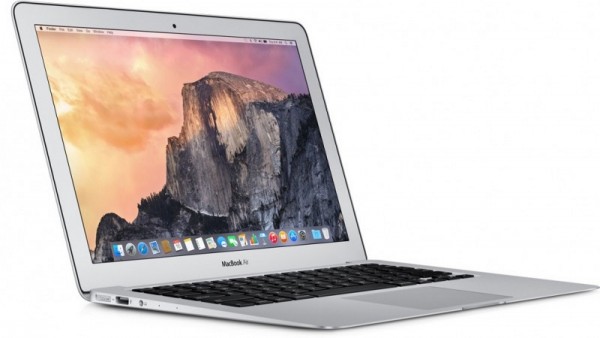 7. Havianas Shoes in Black
I bought these in Split, Croatia and haven't taken them off since… I'm only half joking.
I wasn't entirely sure of my purchase when I bought them. I've had about 20 pairs of slip on shoes in the last year, but I will say that these are my definite favorite. They are extremely comfortable, lightweight, don't smell often, and wash and dry easily.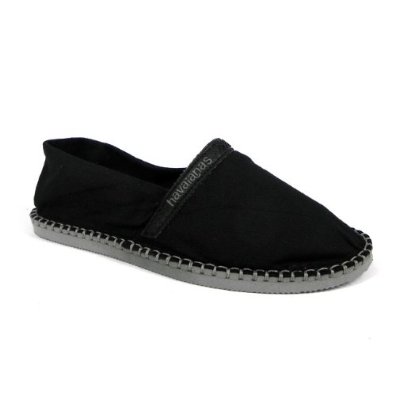 8. Apple Headphones with Mic
Tim Ferris mentioned how the Apple headphones are his most reliable headphones, and in thinking about it, I'd have to agree. They are my go-to headphones for travel. They are compact, the mic works well, and they have pretty decent sound as well.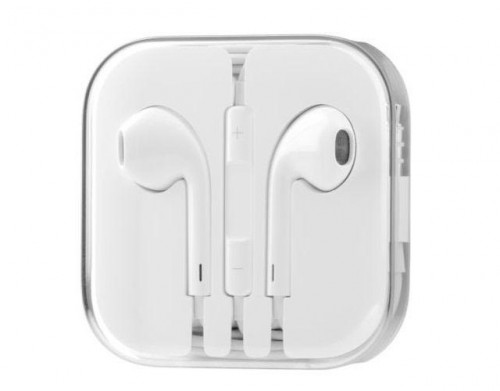 9. GoPro Hero4
Ok so we only have a GoPro Hero 3 at the moment, but I'm pining for a 4 so much, I felt it an injustice to recommend the 3. The GoPro takes shots I didn't even realize could look so good. And the Hero4 is supposedly much better at night photos, so I'm all in.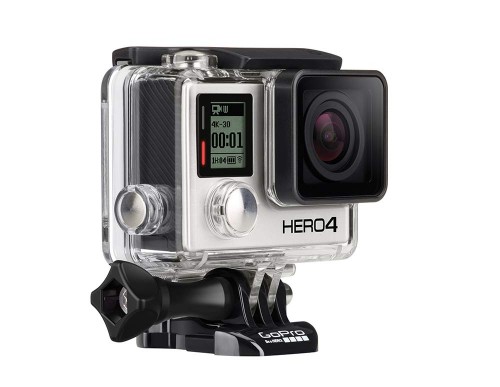 10. Olloclip 4-in-1 Lens System for iPhone 6
The hubby has this little iPhone attachment and it's pretty great. Adding this clip-on lens can have some really awesome effects on your photos. It's size makes it way more convenient than bringing separate cameras.